"Bouldering" ... climbers uses this phrase for a special kind of - let's say - training: without rope climbing not too high from the ground ... and try to accomplish a special sequence of movements. 
I haven't known that this term come from a town in Colorado - so far.  Actually the name of the town is Boulder. Since there are tons of bouldering possibilities around this place that's why this kind of climbing is come from the name of this town.
I was in Wichita so I decided to drive all the way to Colorado for 4 days (there was a long weekend in the US).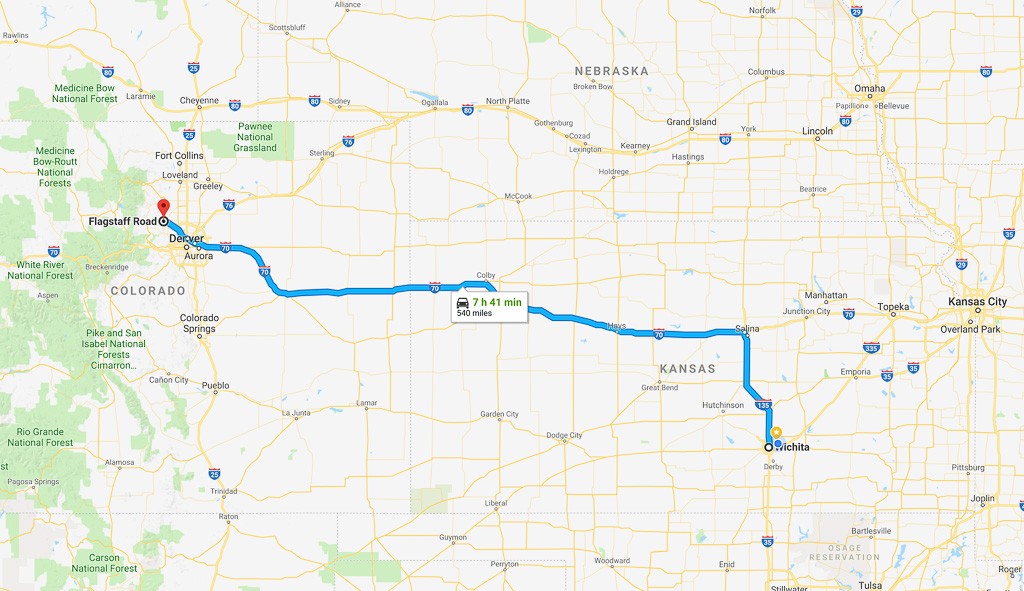 Anyway, beginning of november I was so lucky since there was perfect 15C plus sunshine so I spent a great time and had so much fun: 
This is a very famous one the so called "Monkey traverse":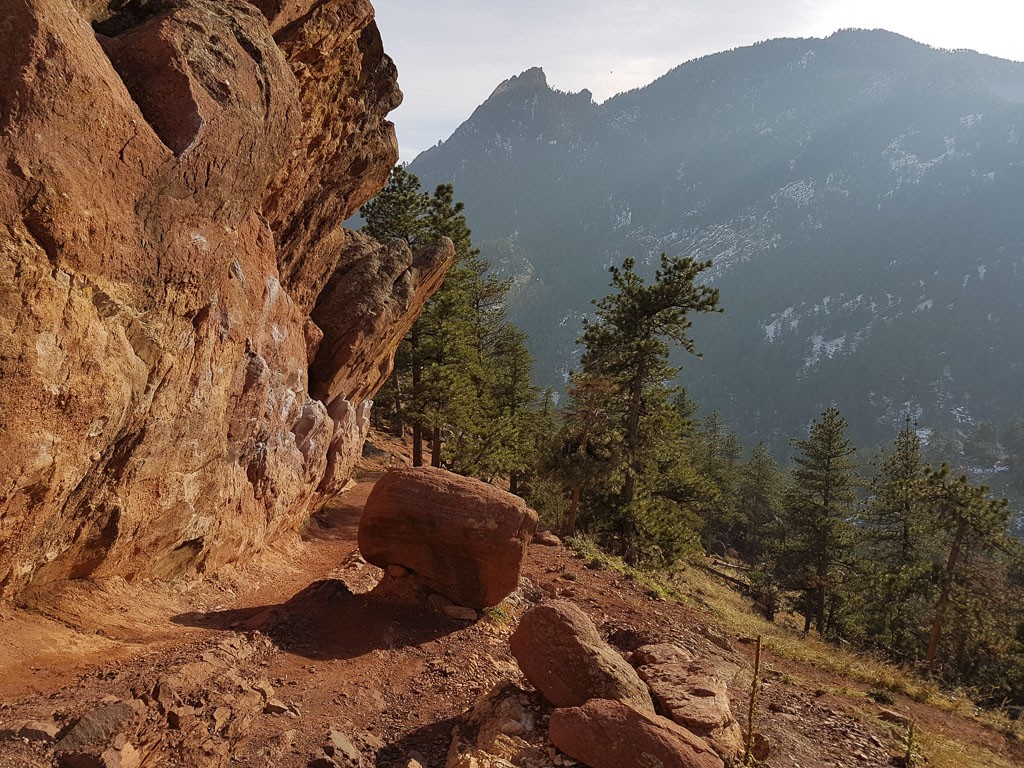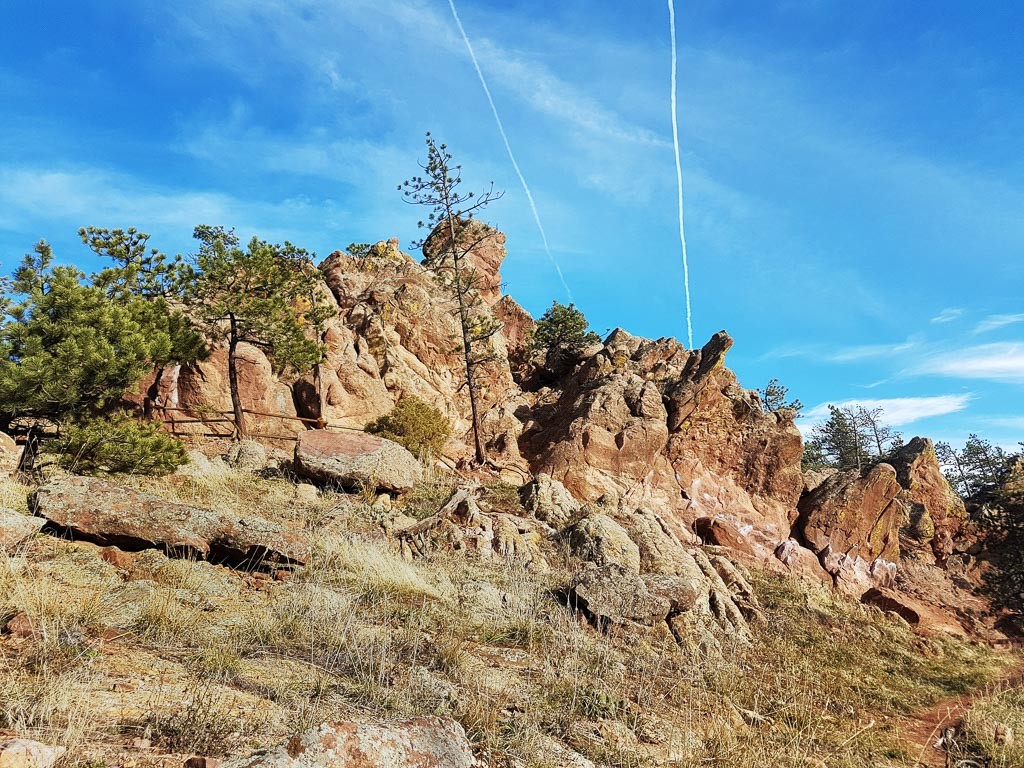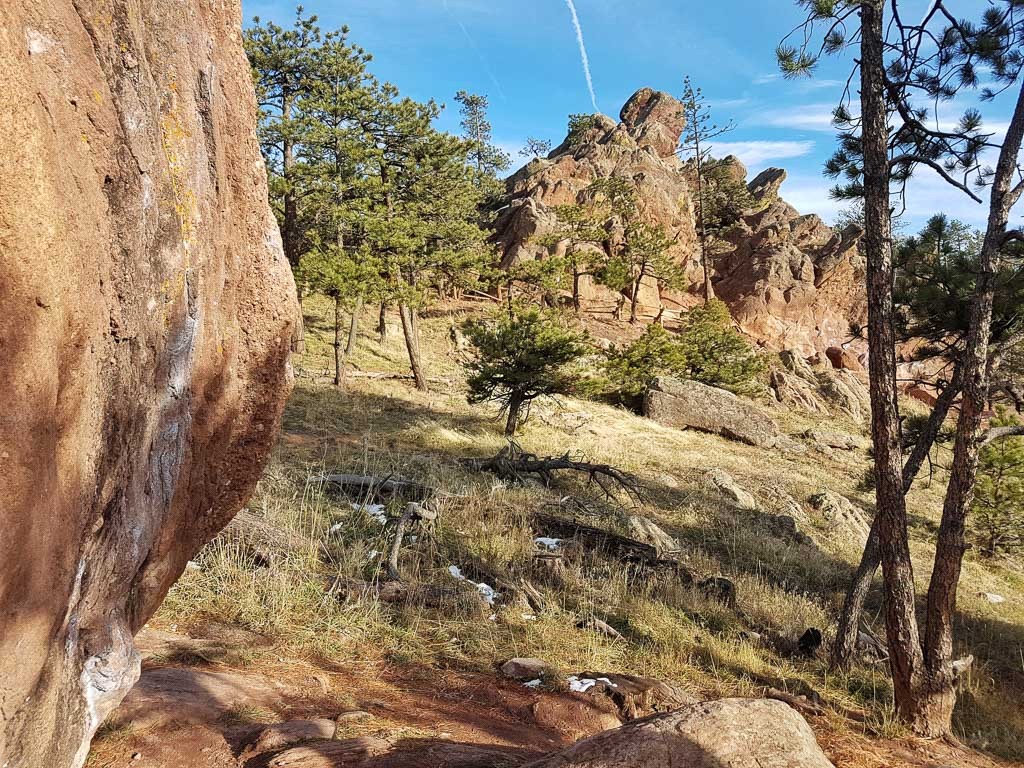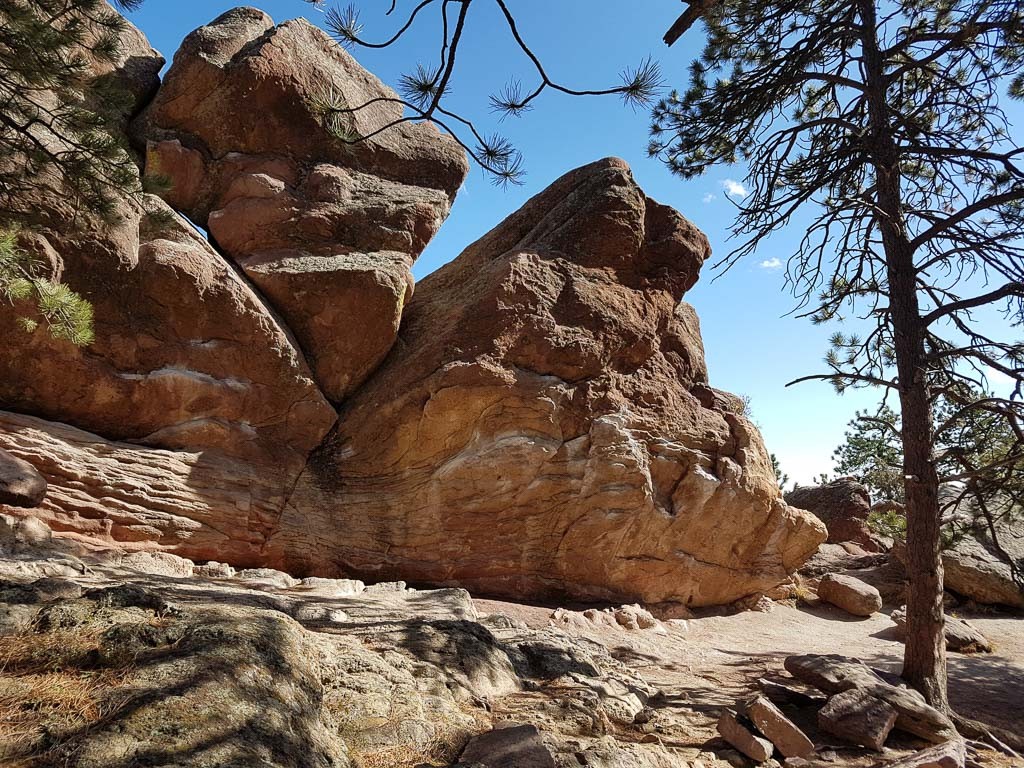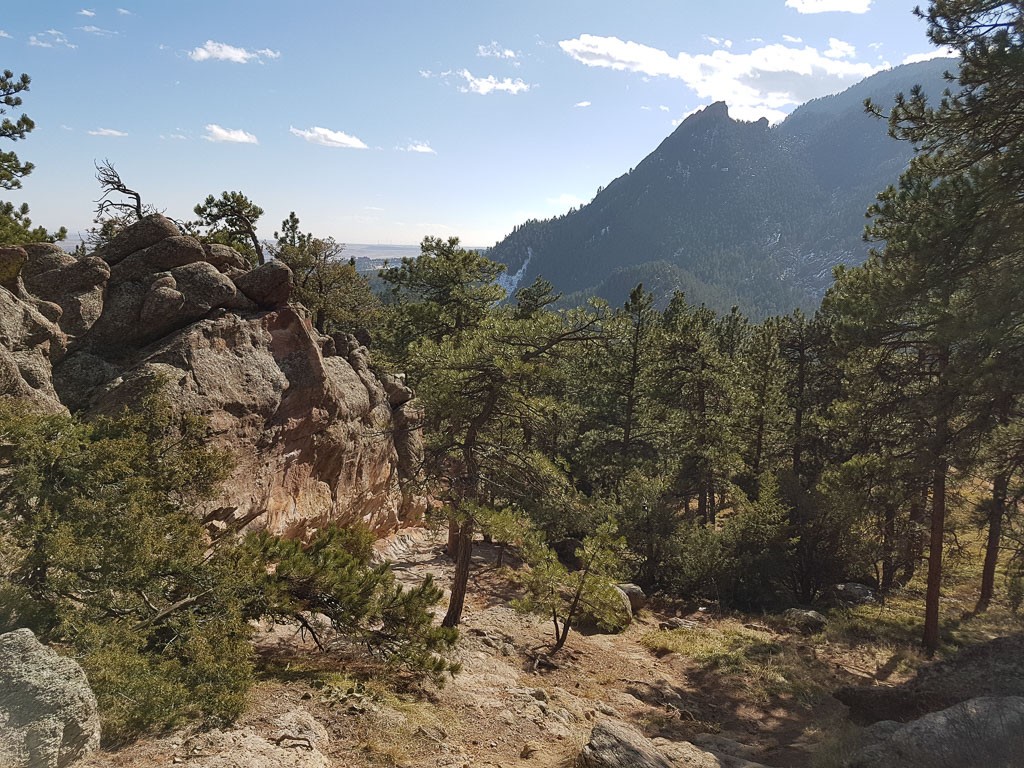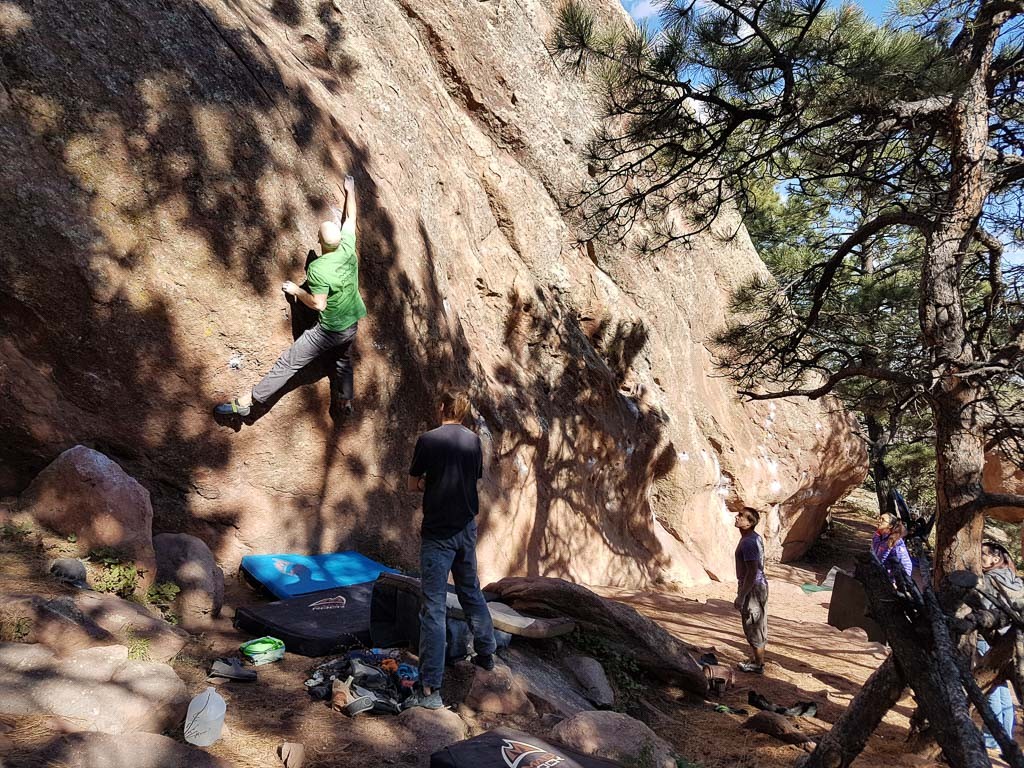 View to Boulder town: