On the second day I started from Starigrad (Paklenica). The first part of the day I planned to check the upper and lower part of the Krka National park: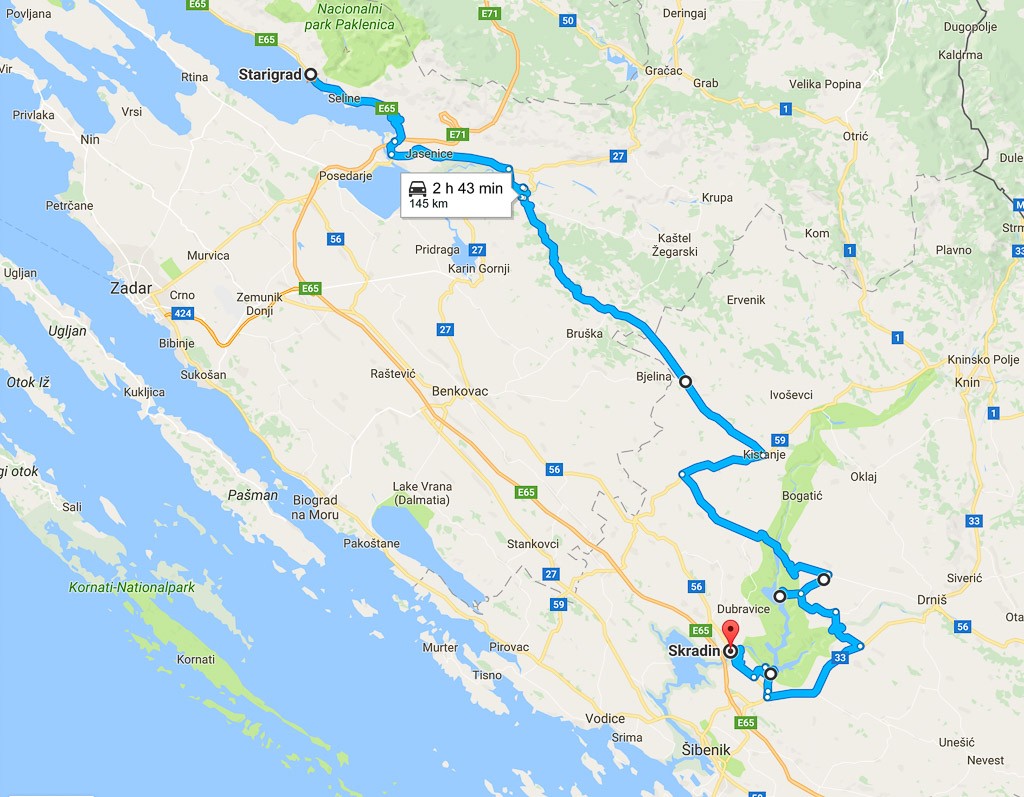 Here is a closer overview of the park: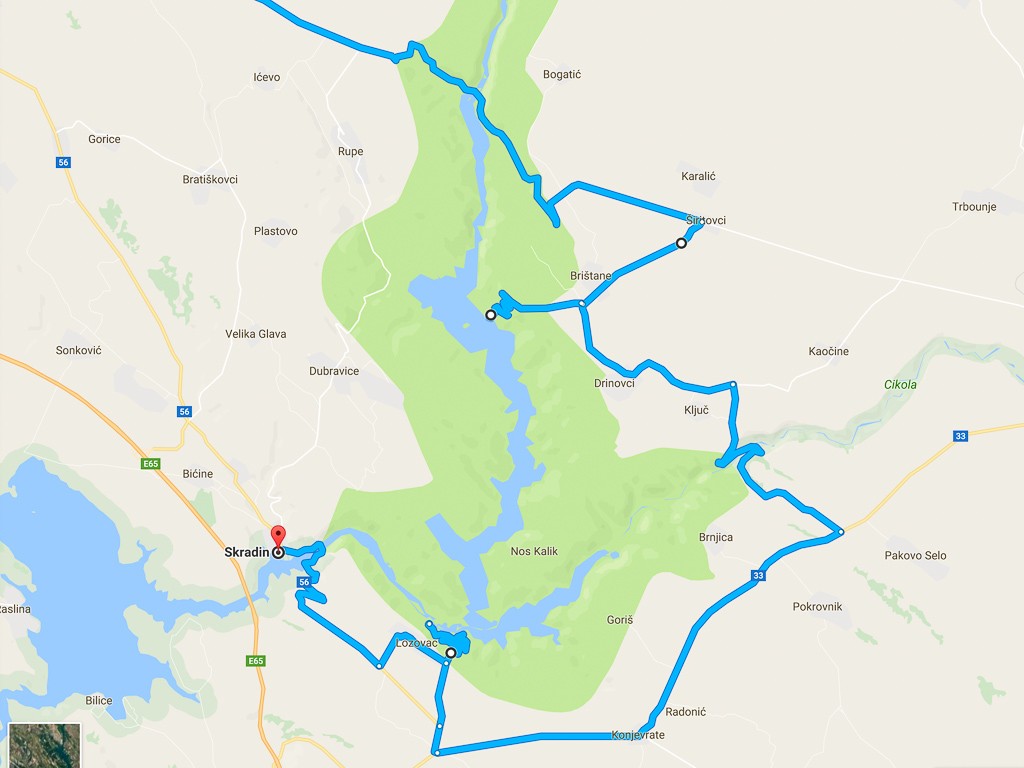 1. cross the upper part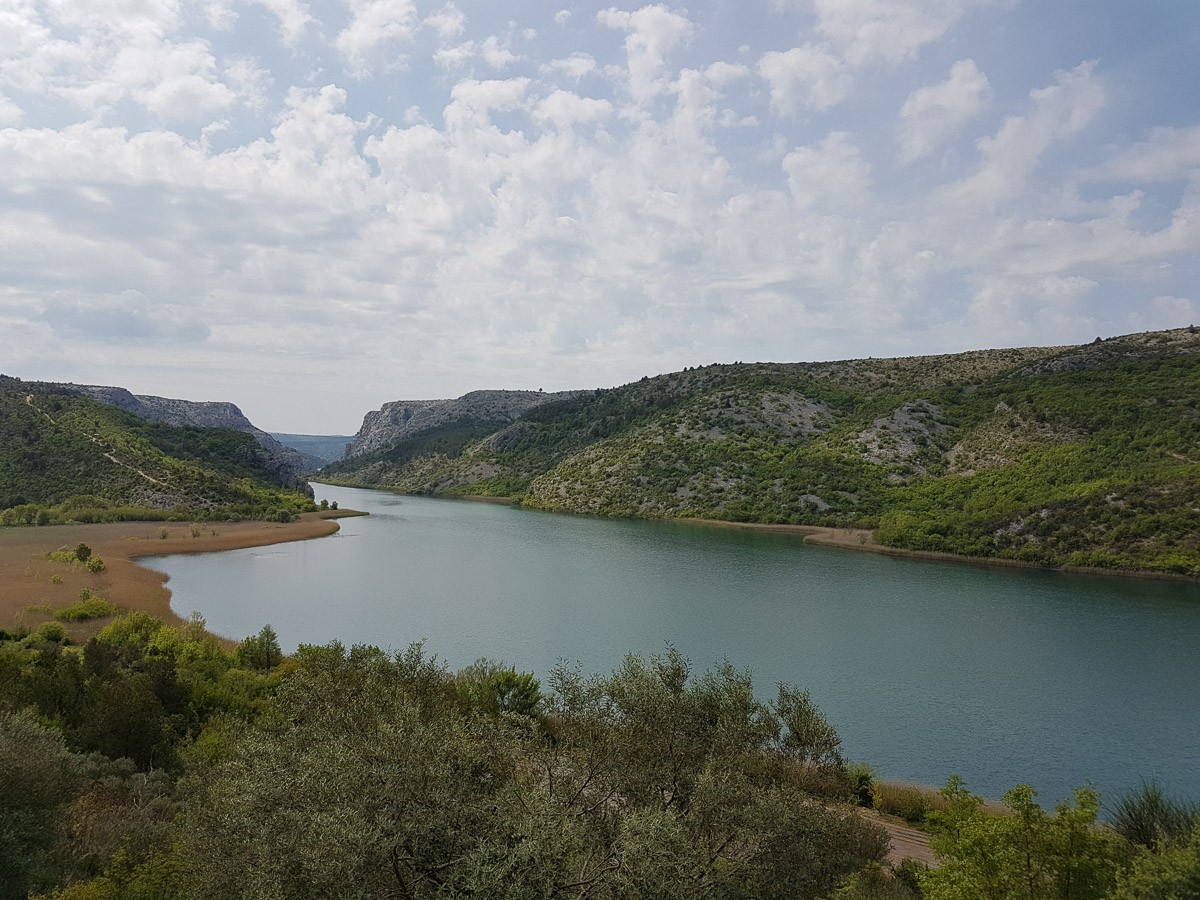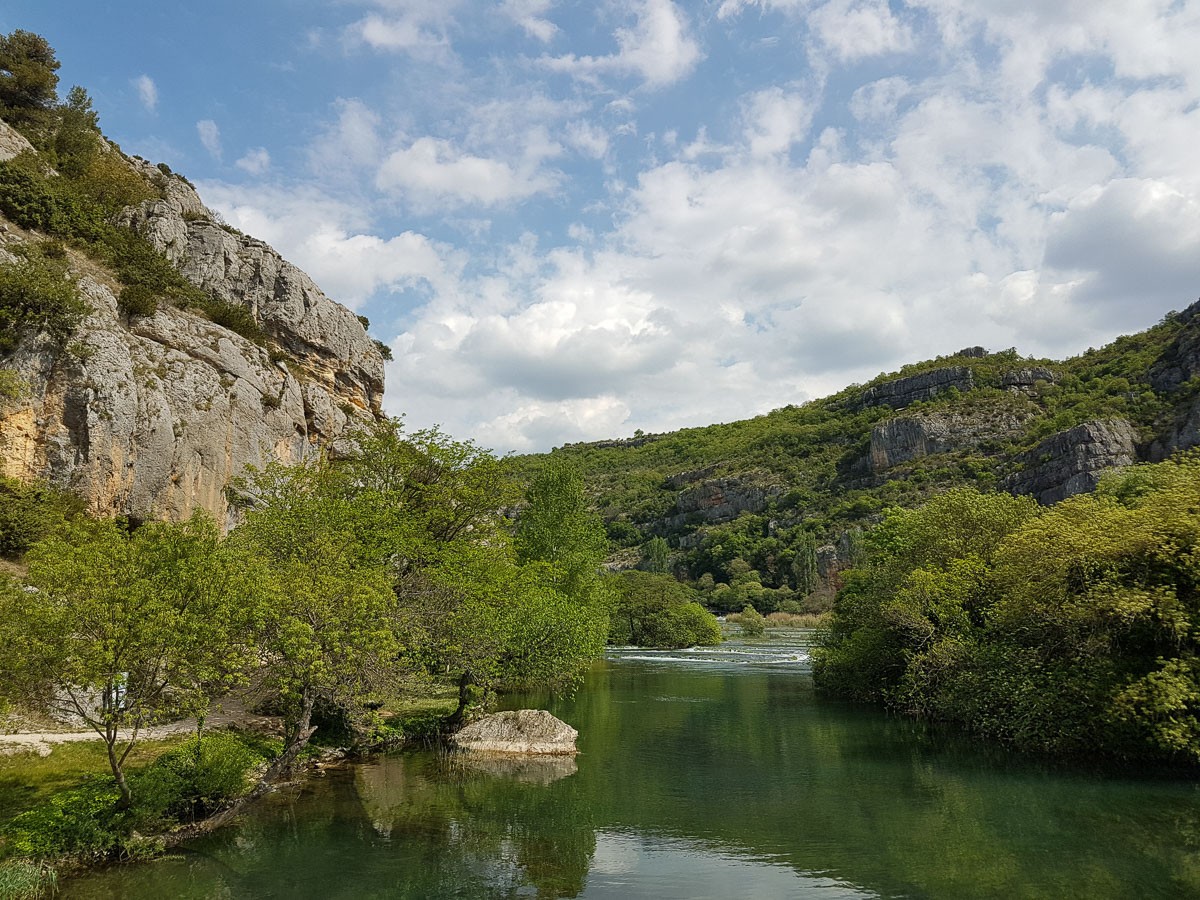 A beautiful small bridge over the upper (North) part of Krka National park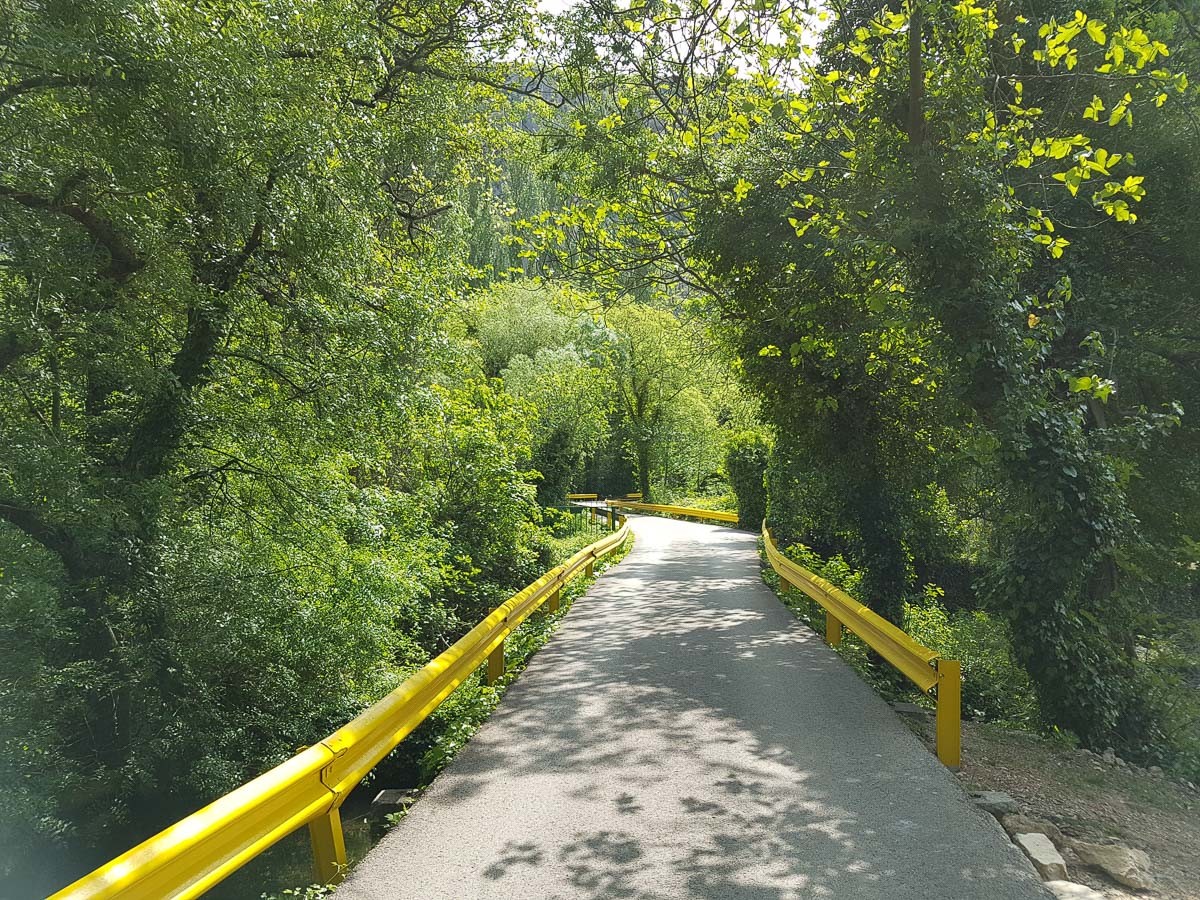 2. Visovac island (middle)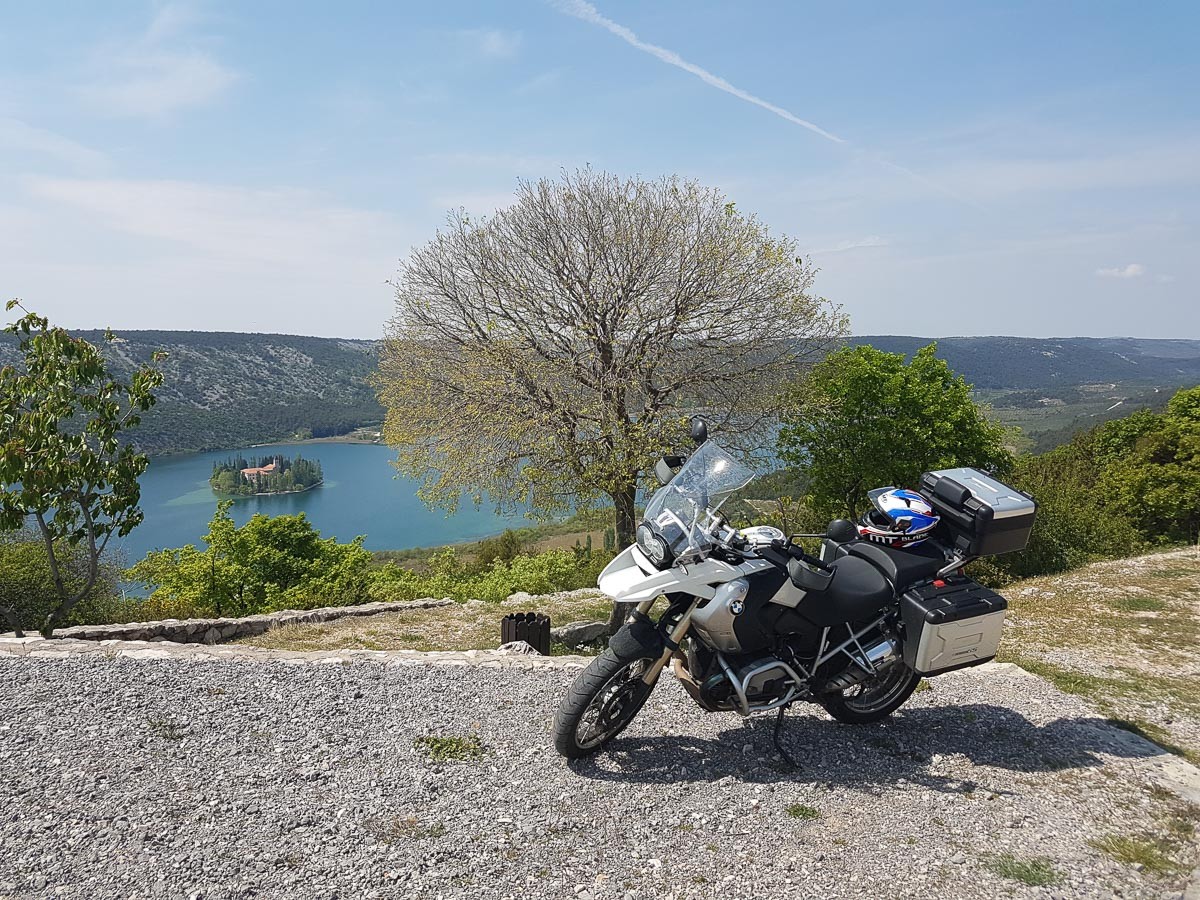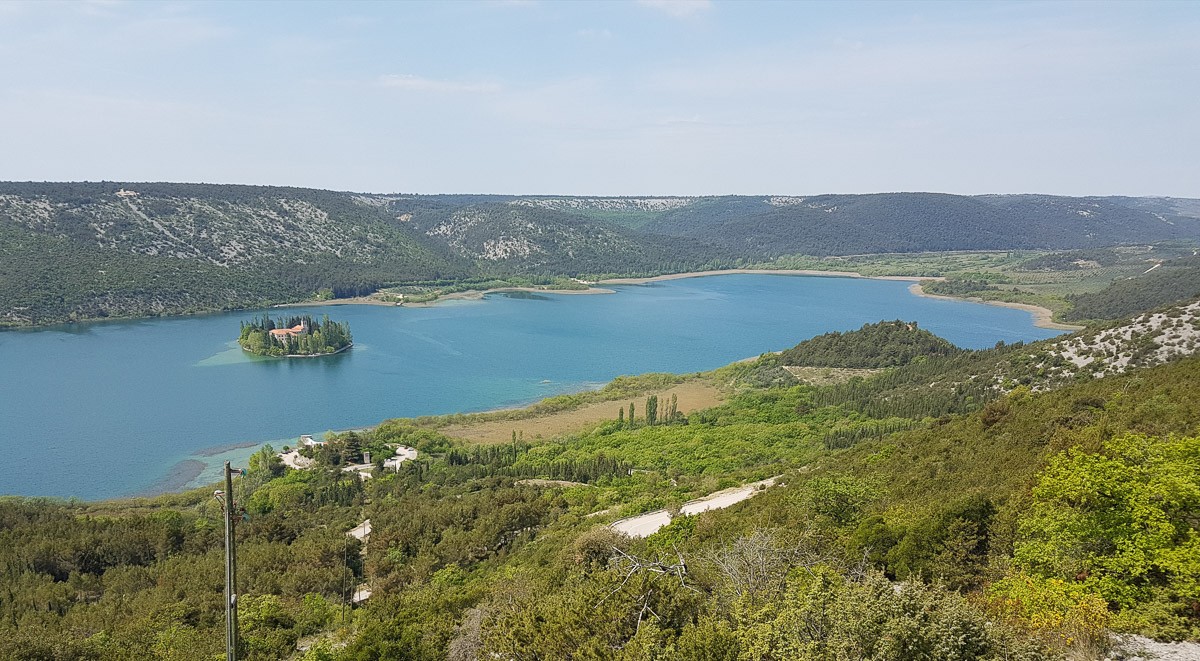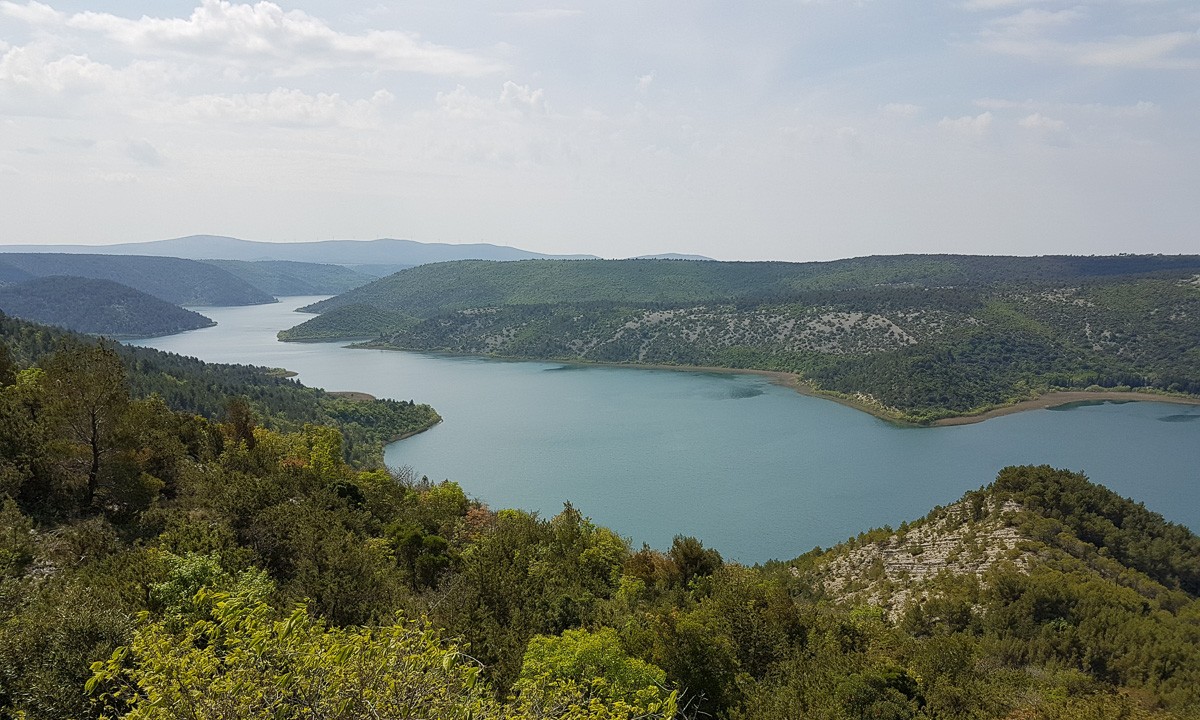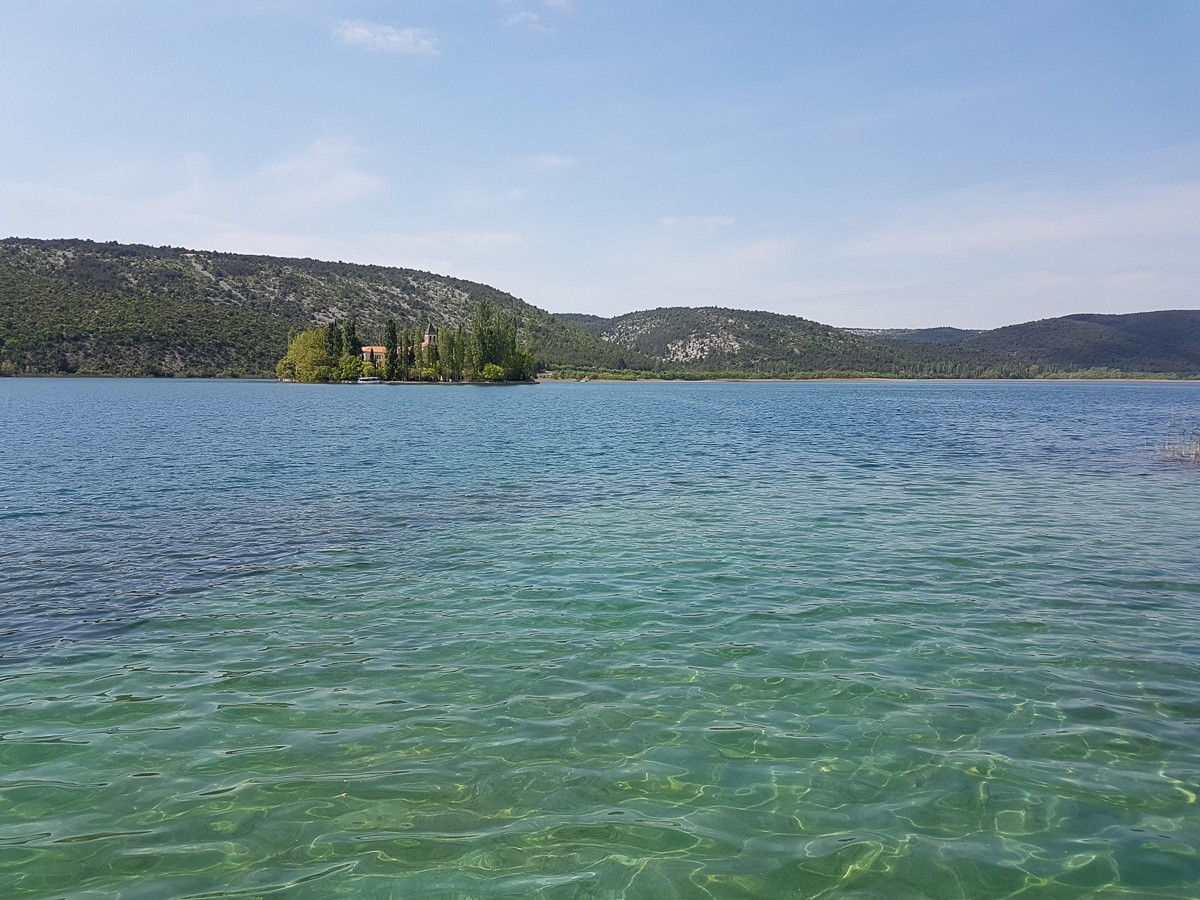 3. Crossing the Cikula canyon: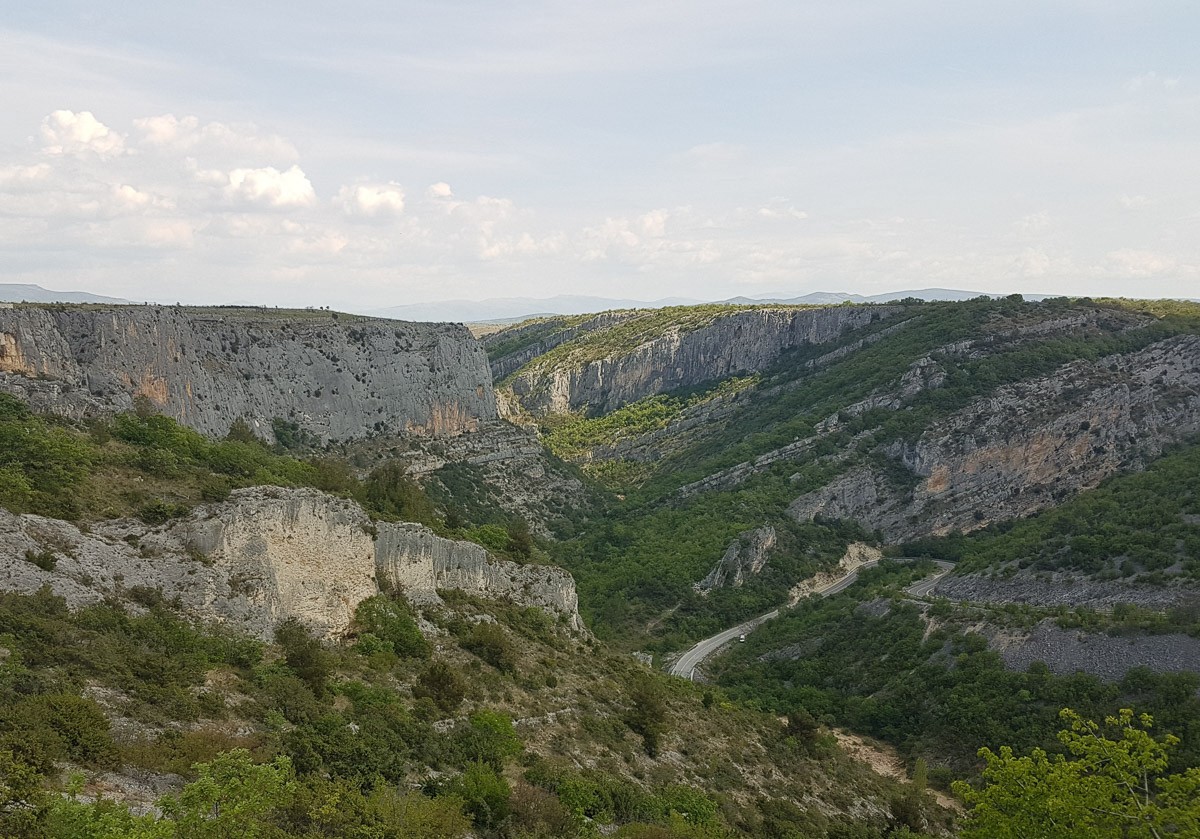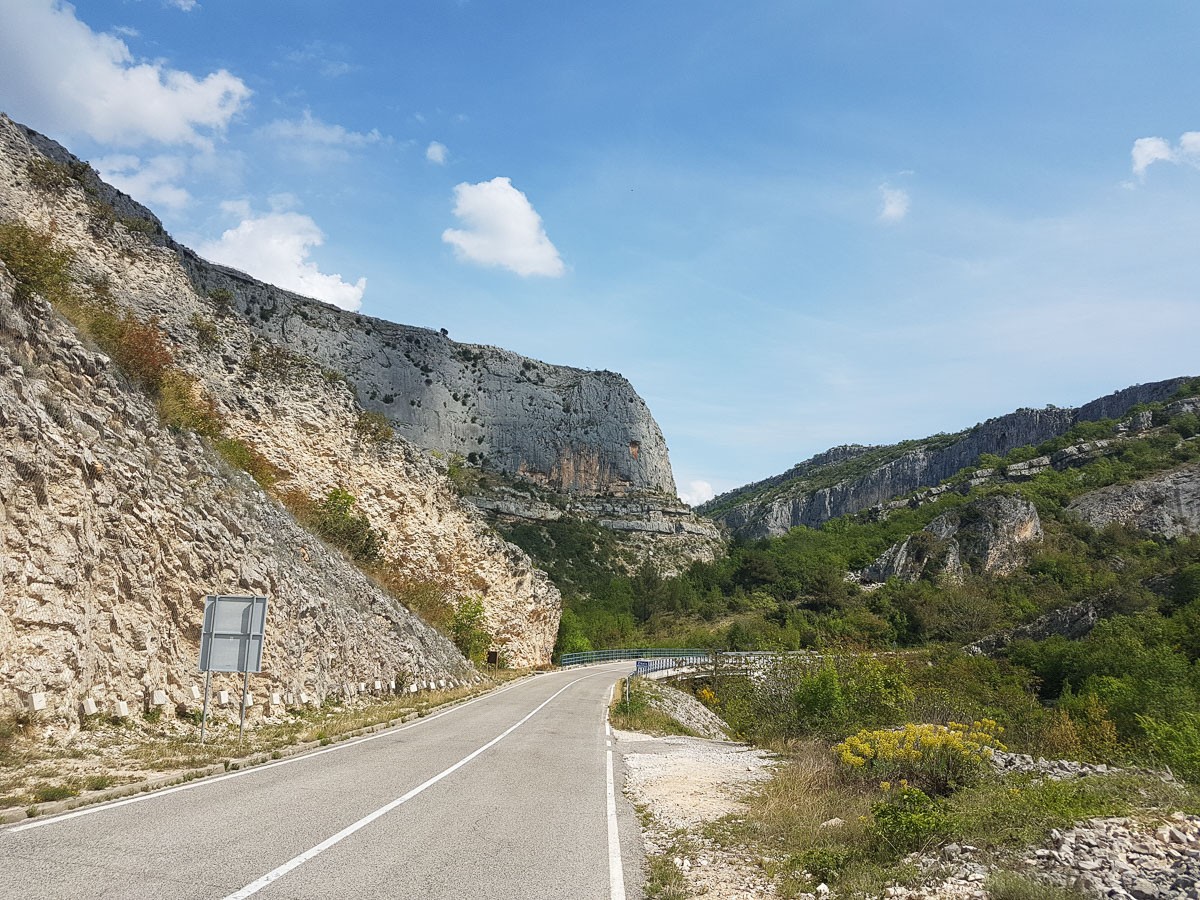 4. check the south part + Skradin
This is in Skradin: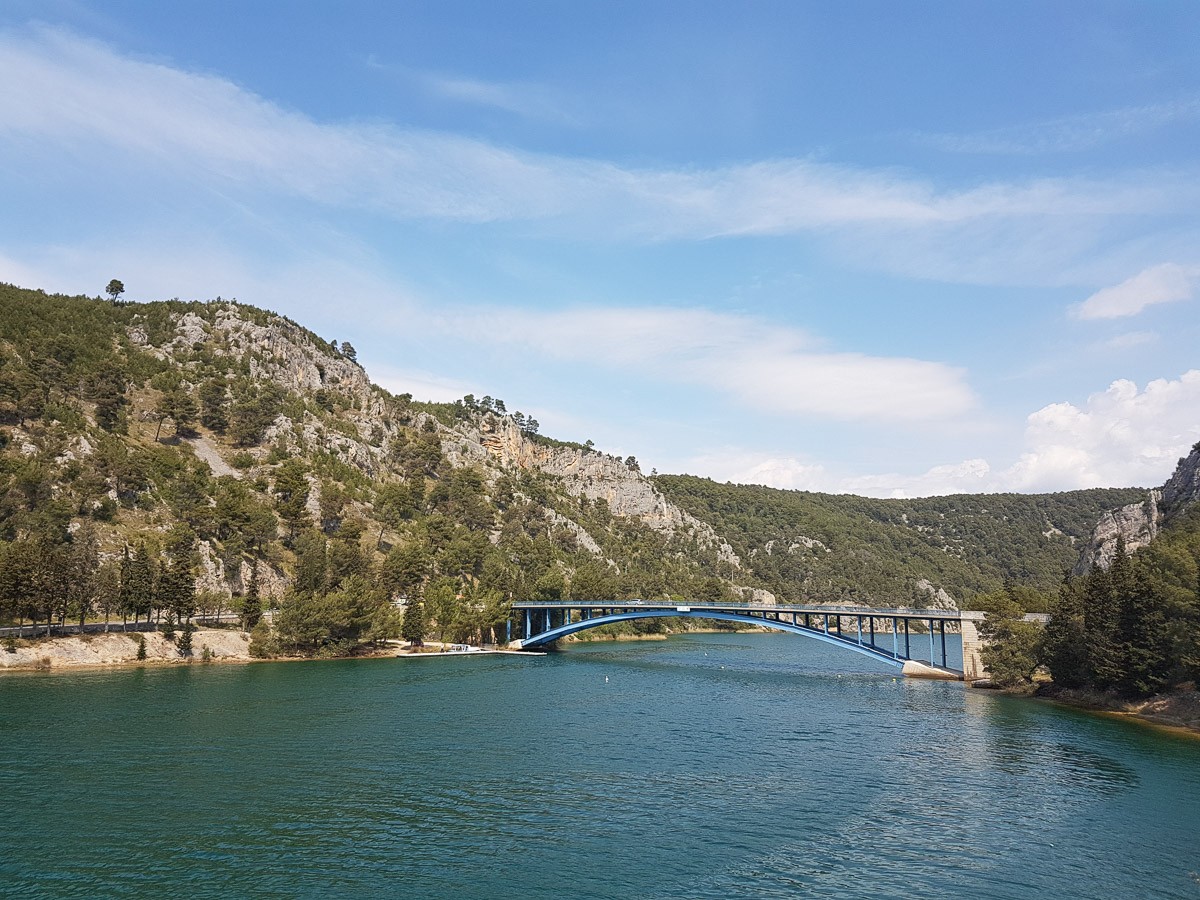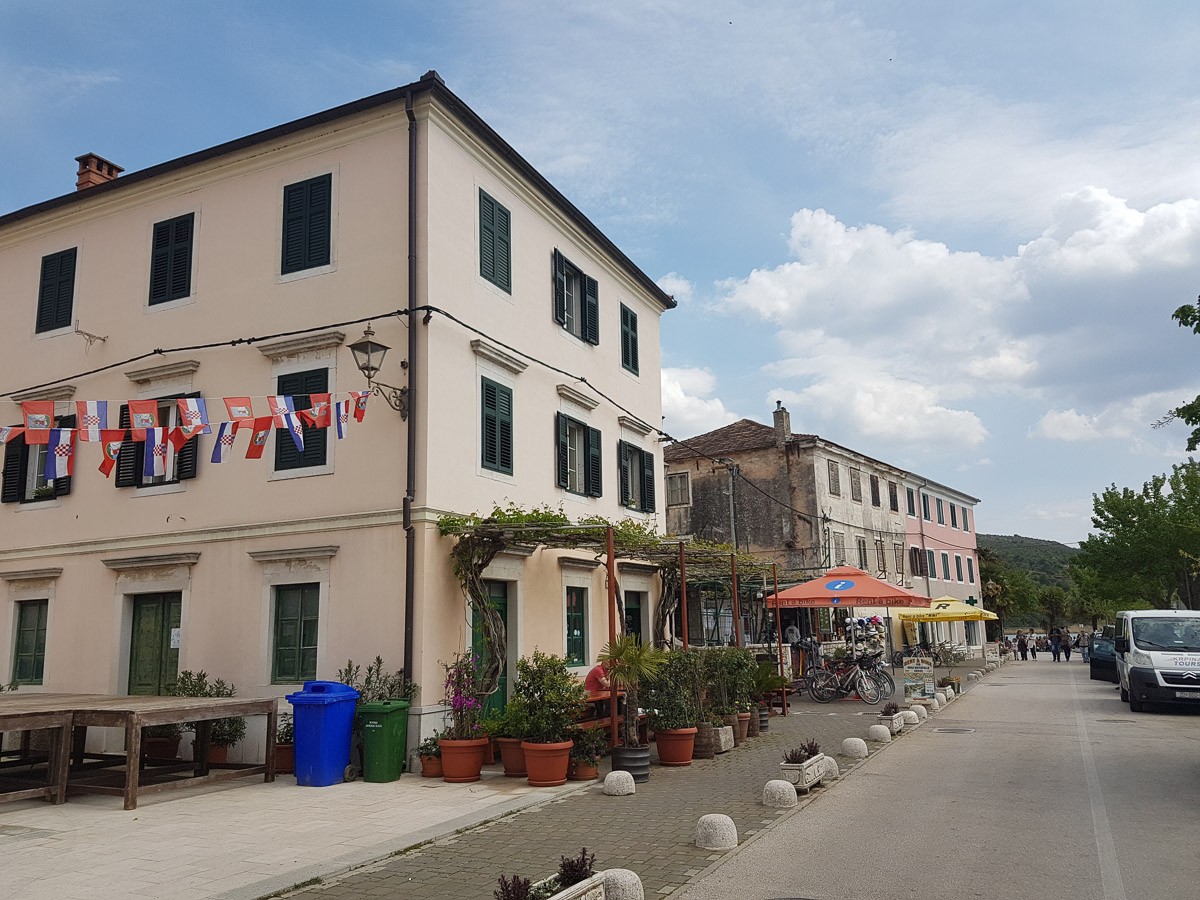 And finally the south part of the park: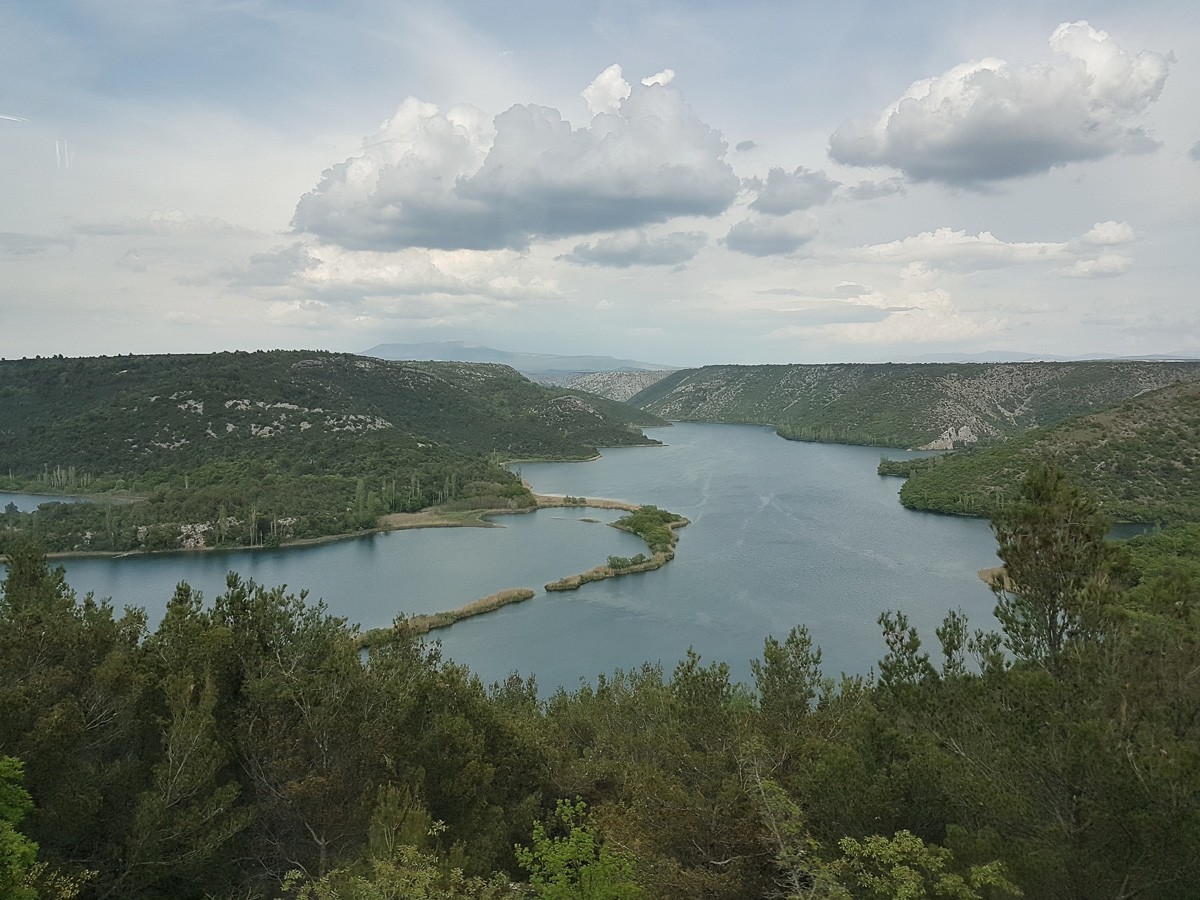 going down to the waterfall parts: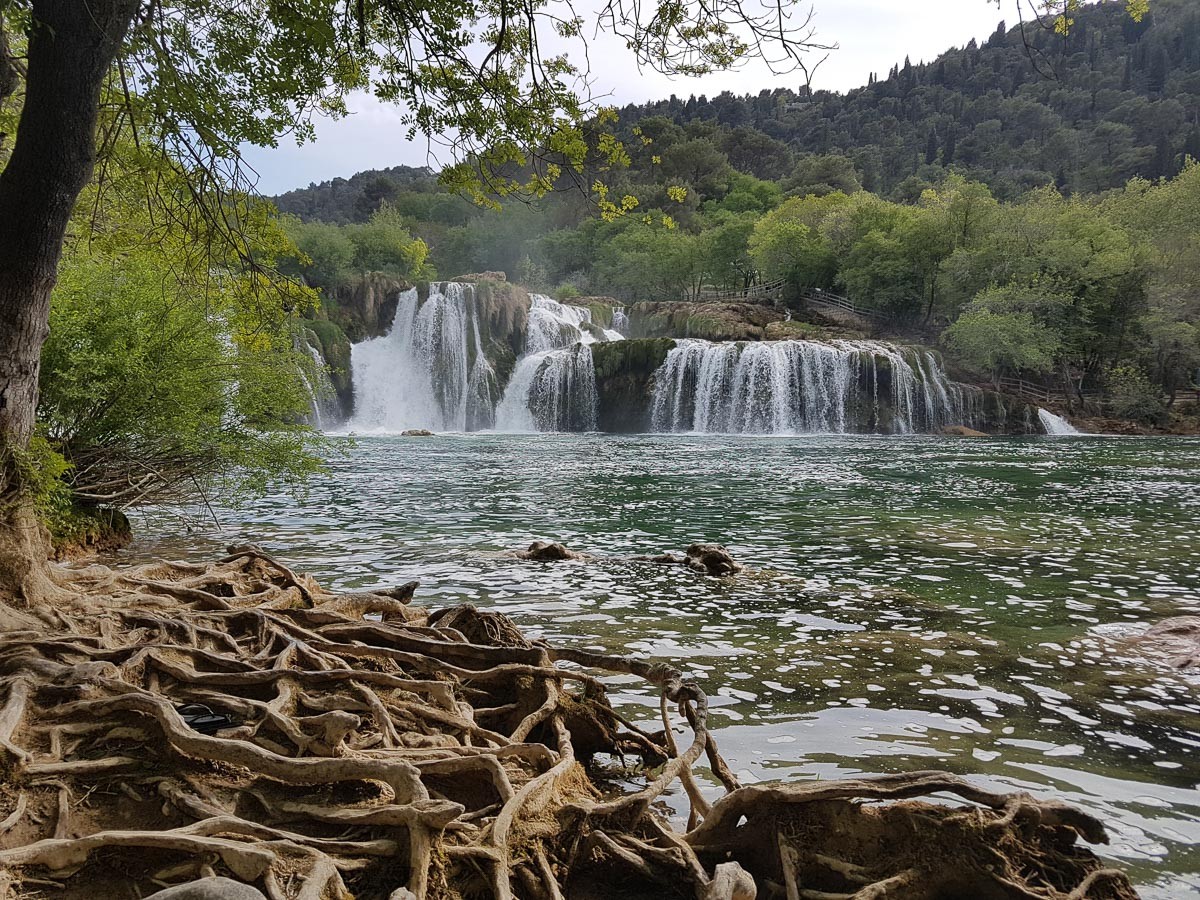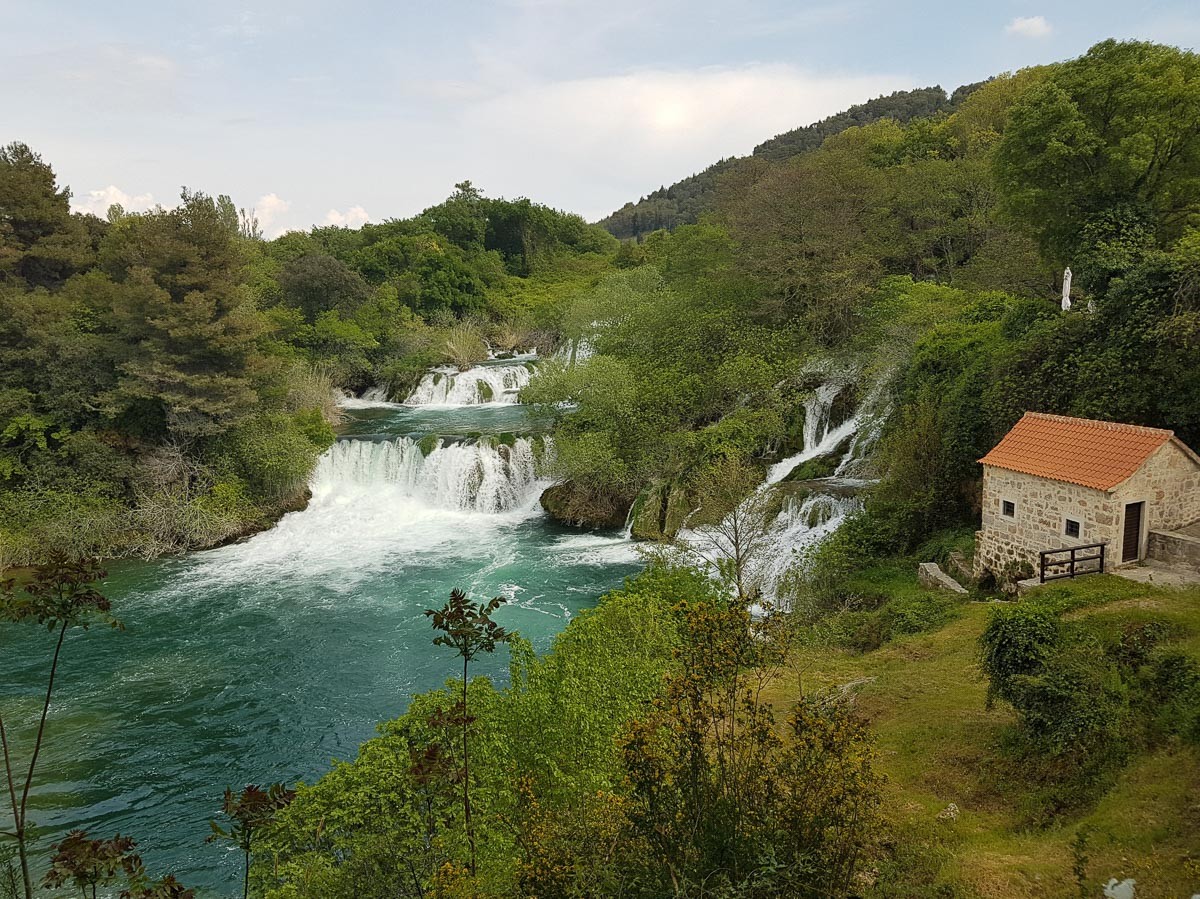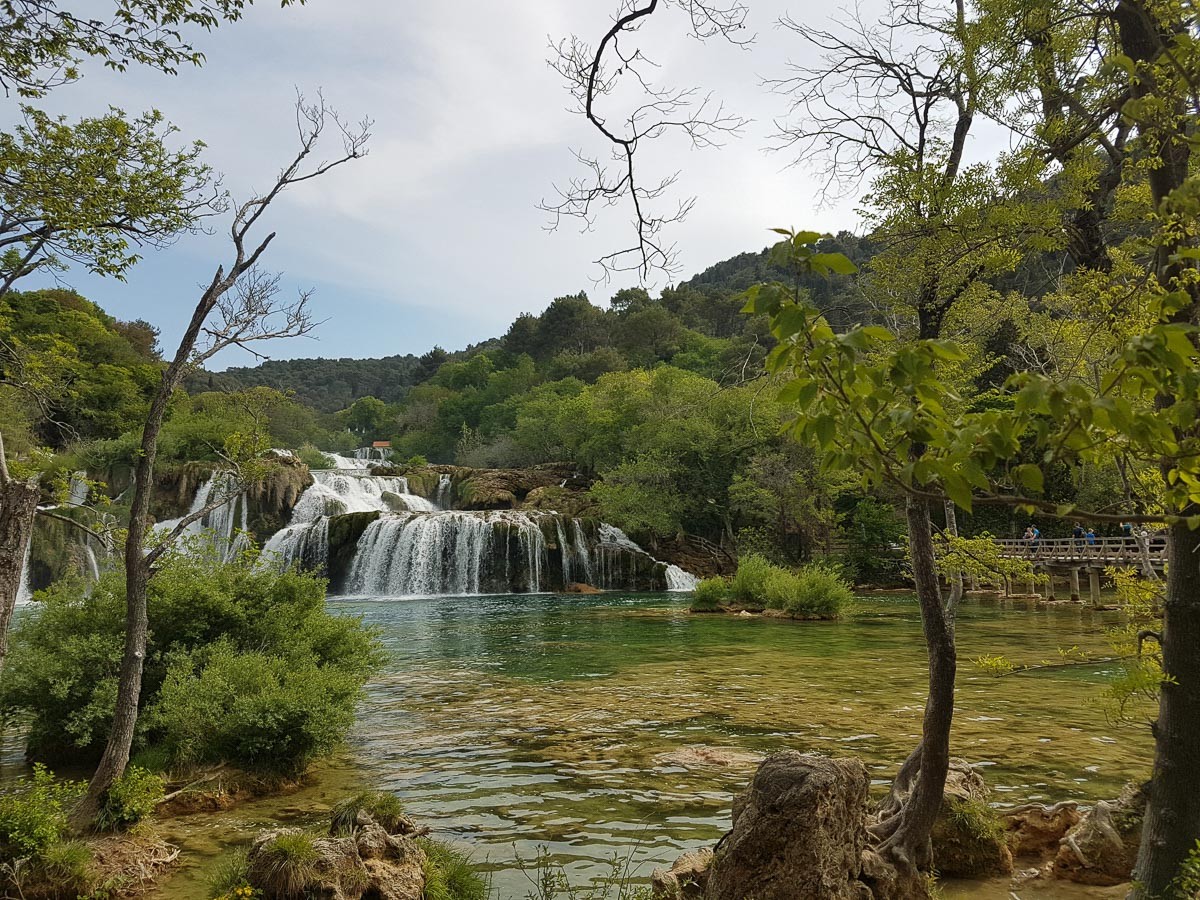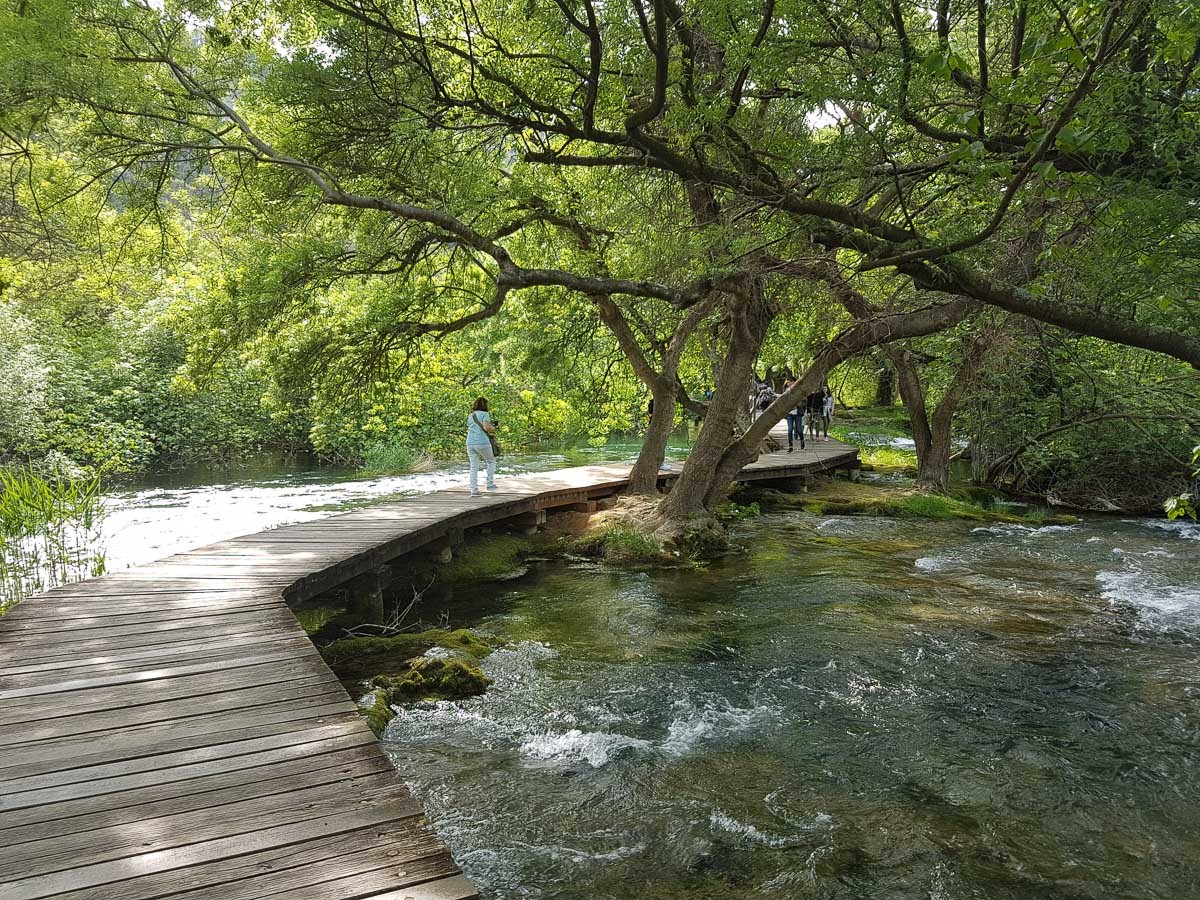 II part of the day: 
Skradin - Konjevrate - Unesic - Kladnjice - Labin - then close to Trogir - Split - Omis - Makarska
The Unesic - Kladnjice - Trogir part was fantastic! with tons of twists and turns! 
Also the Split - Makarska but the Split - Omis is full in town so only after Omis you can enjoy a bit the ride.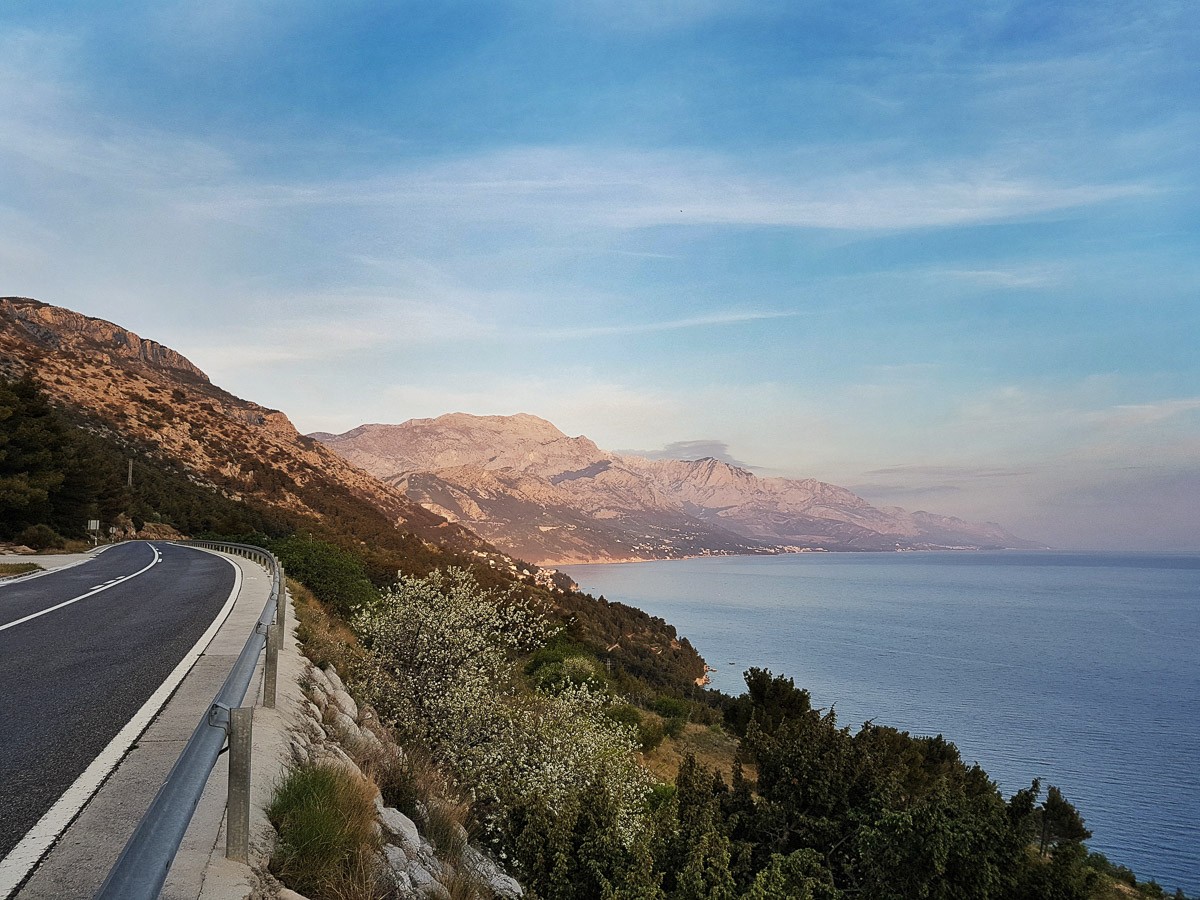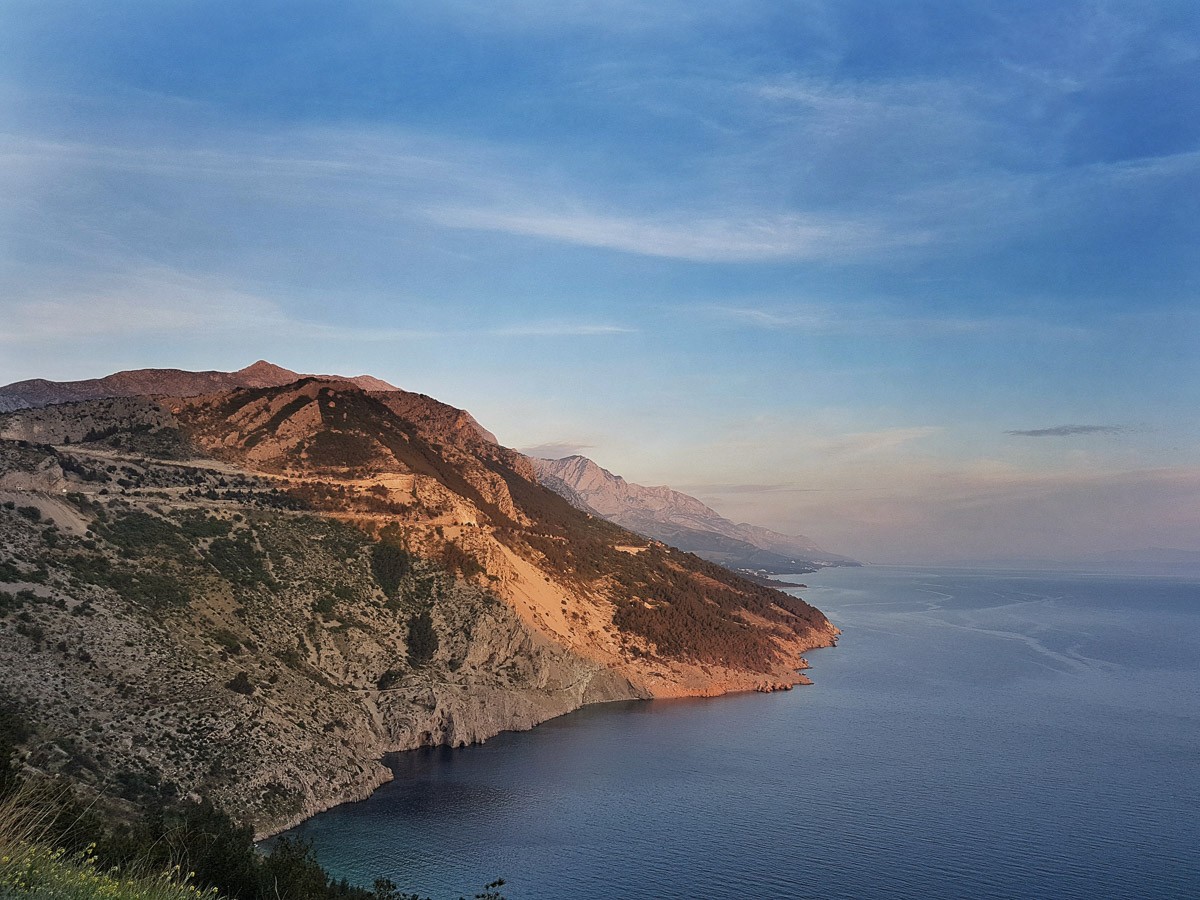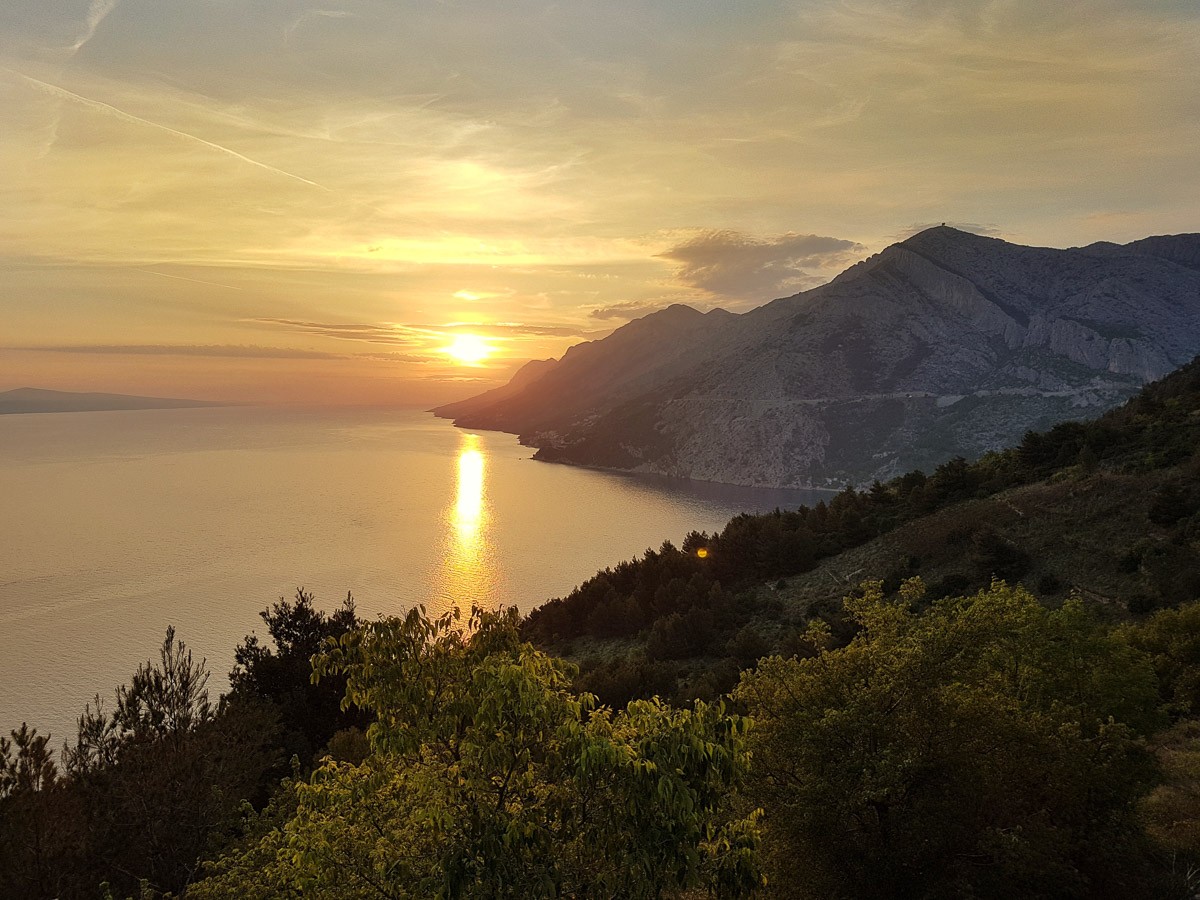 again the sunsets ... I arrived again to Makarska around sunset, view from my apartment: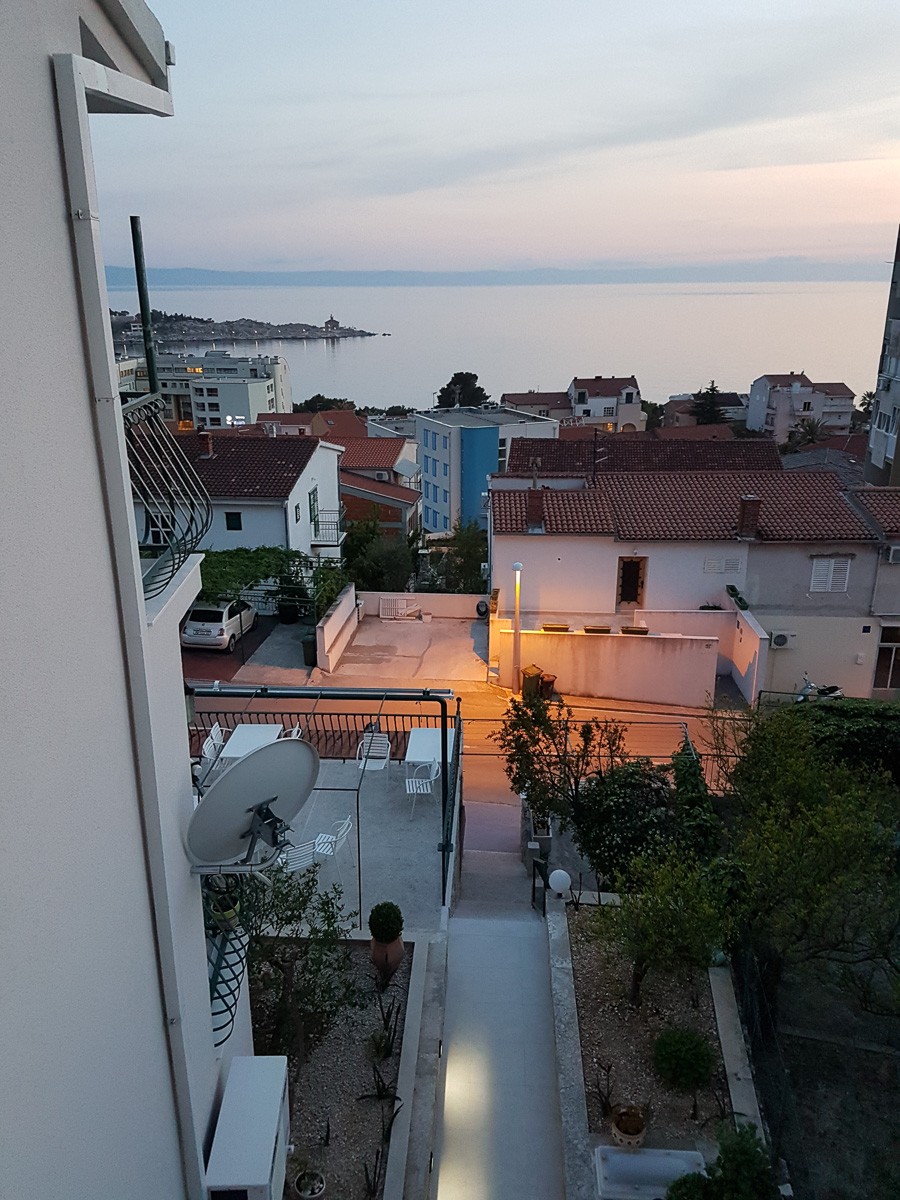 For Dinner finally I chose the restaurant Ivo!
It's a place with soo cozy interior!
and the food? 
The fish is good and actually I've never seen a grill plate of veggies with this style.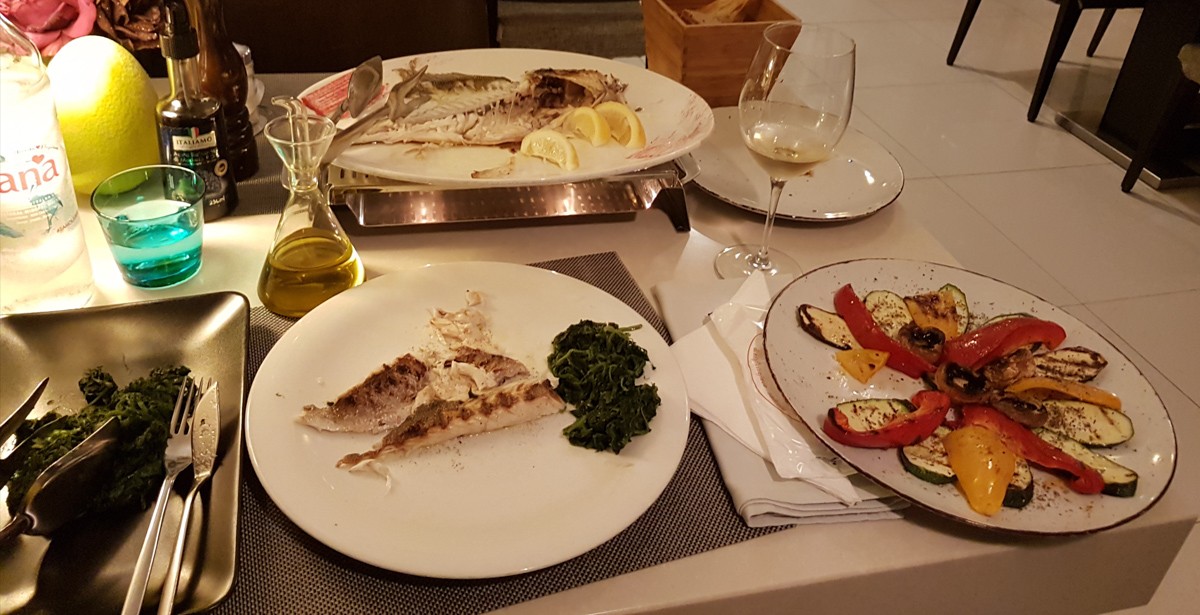 ... and they kept the fish warm with a candle under the fish plate.