On 16th of April was a rainy day... I was in Makarska, on that day I planned to go to Dubrovnik. But I had to cancel that trip because of the rain.
So I stayed at Makarska, around 3 pm the rain stopped so I walked around a bit. luckily after 2 hours the sun started to shine so I caught a beautiful view.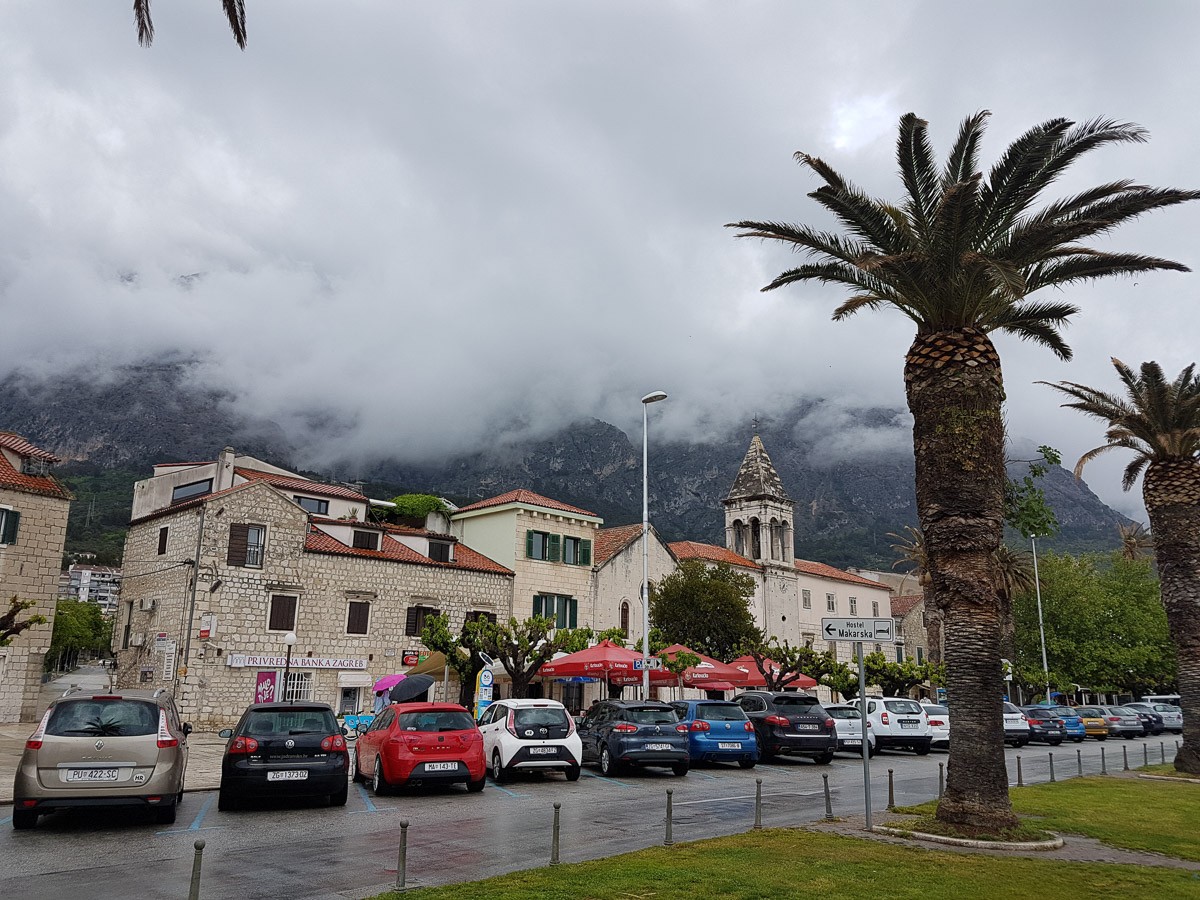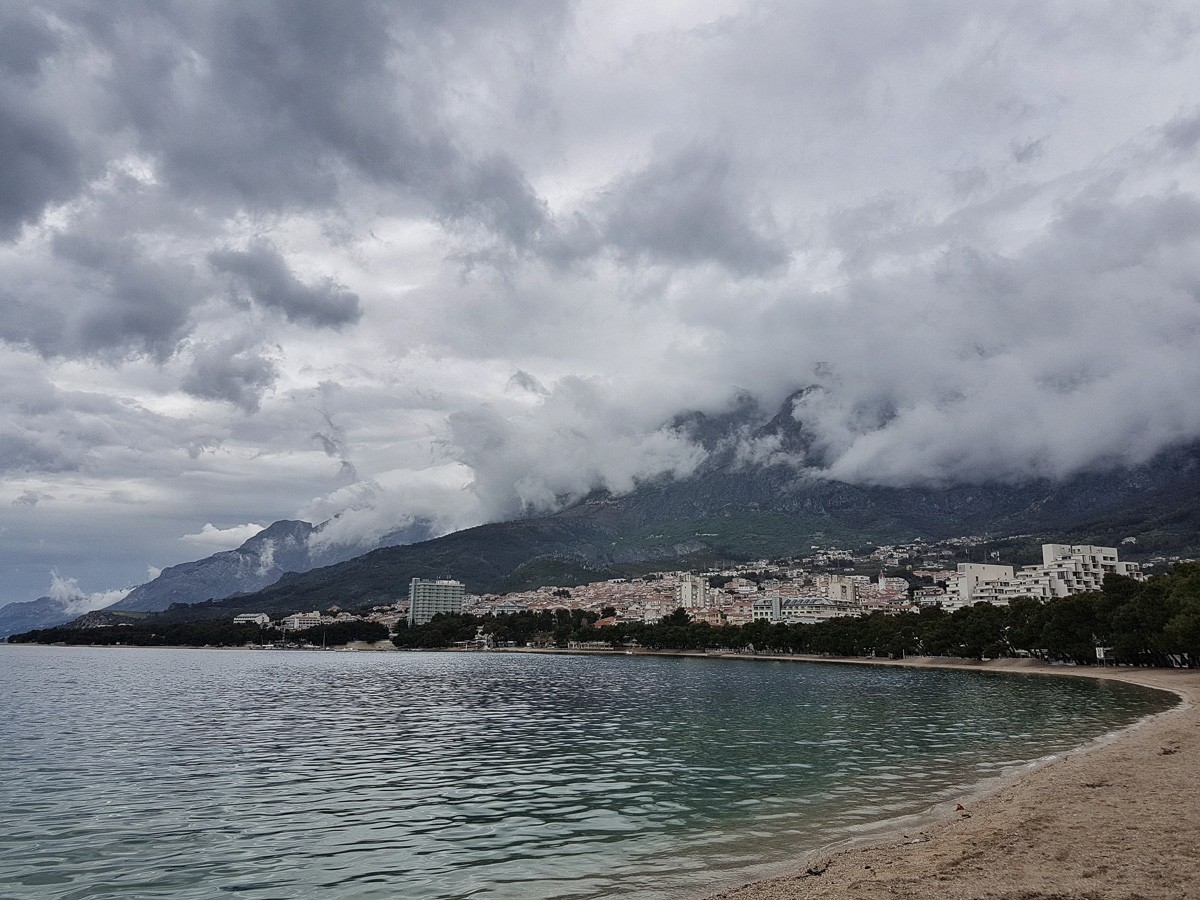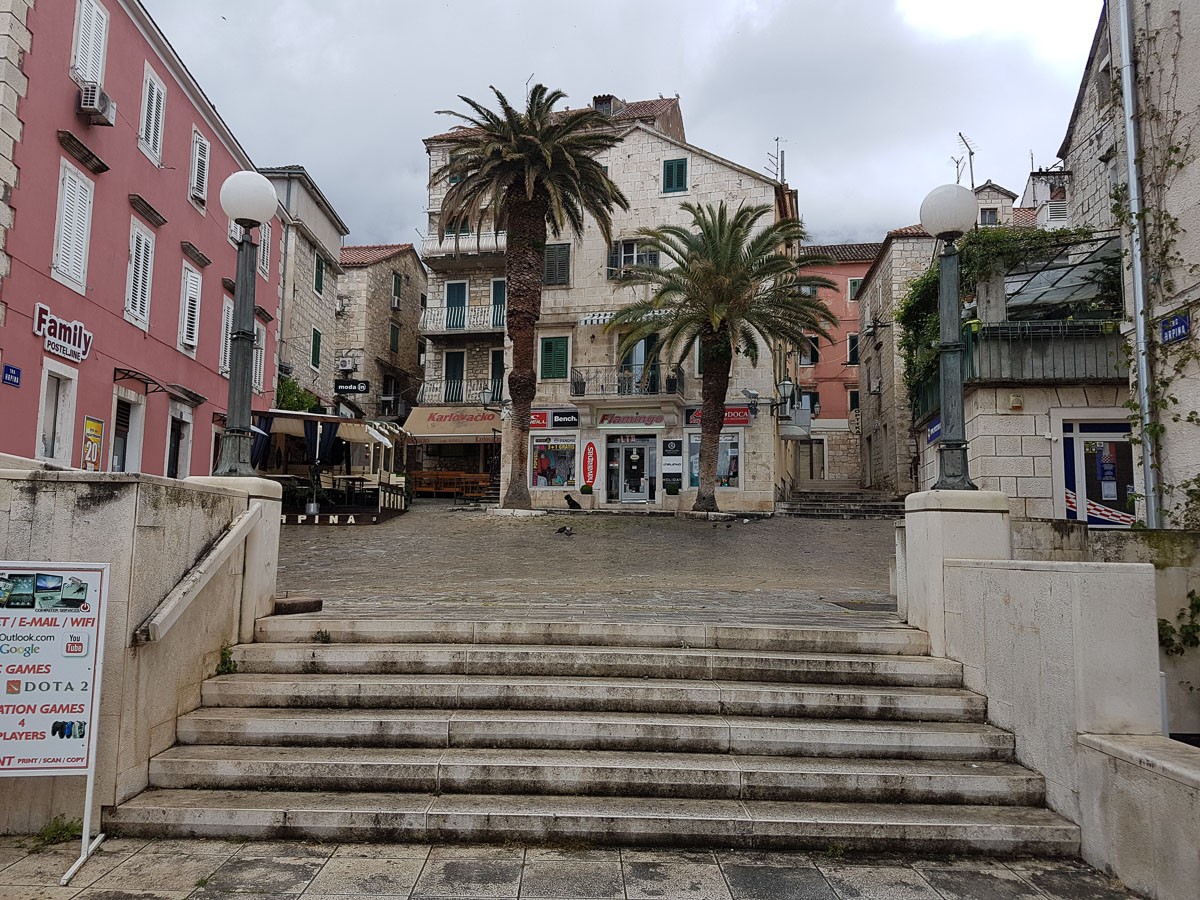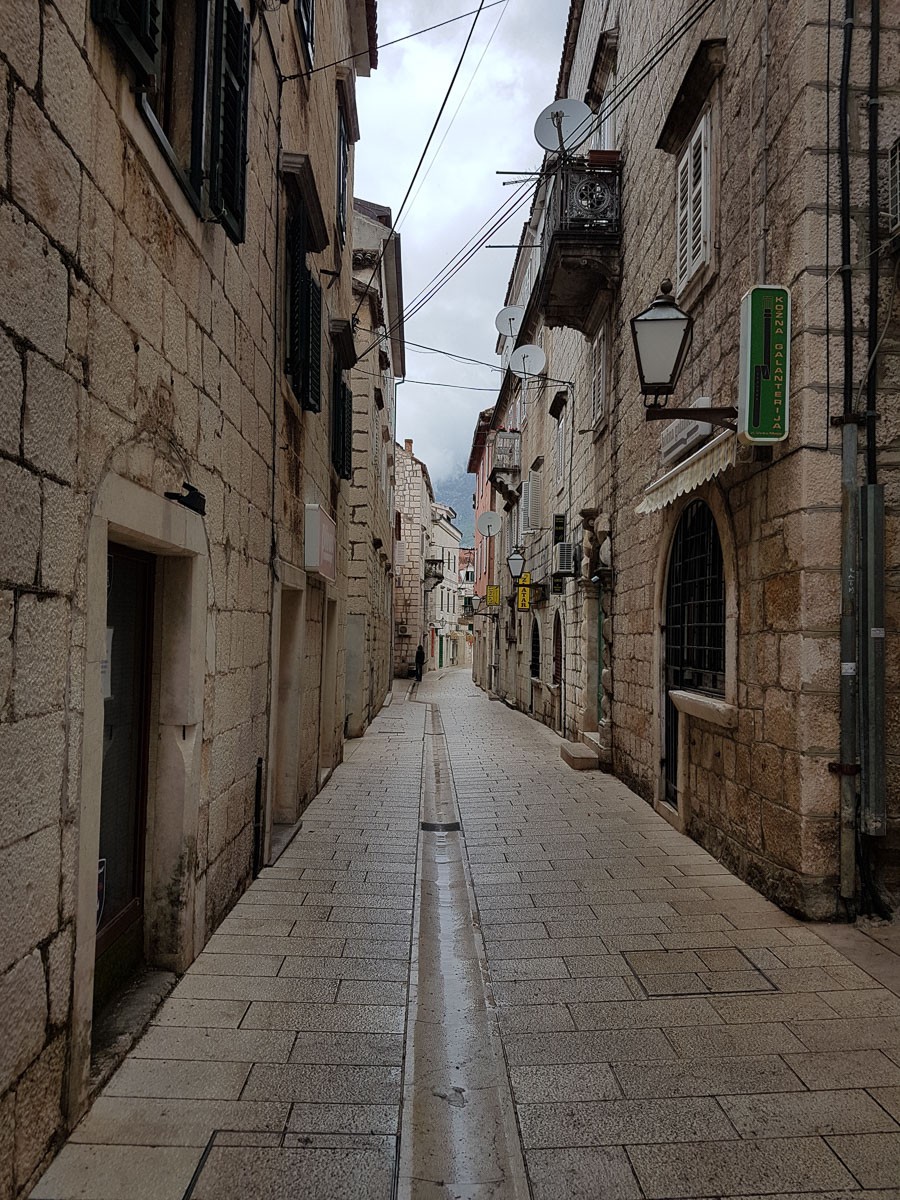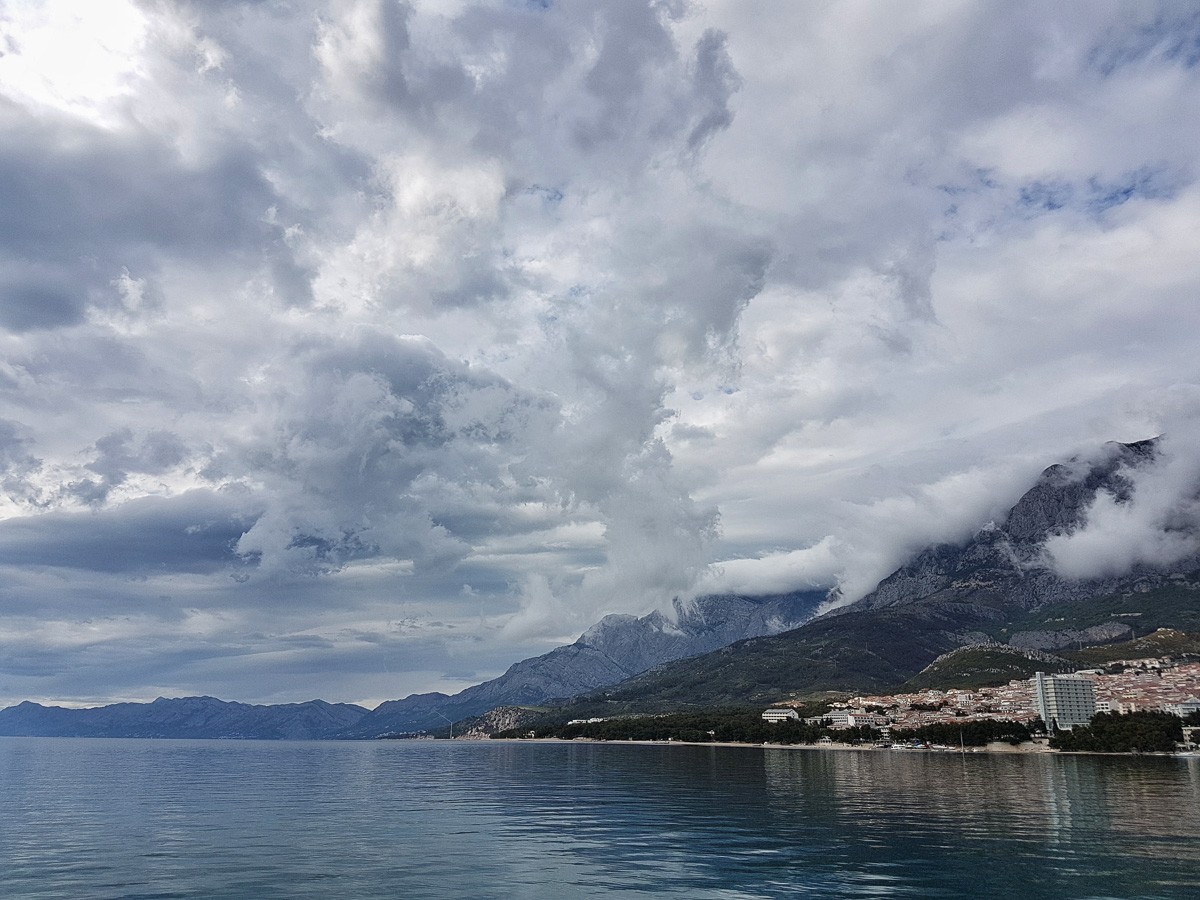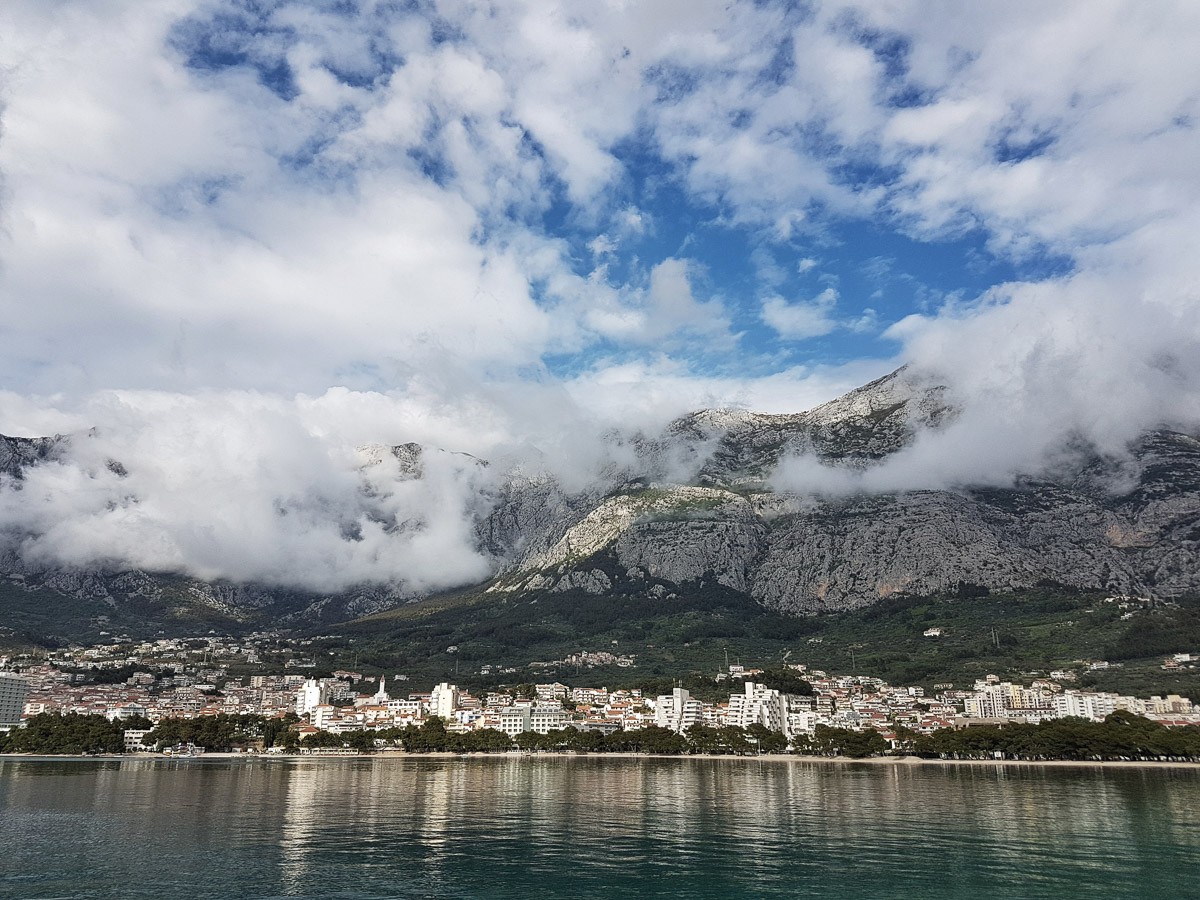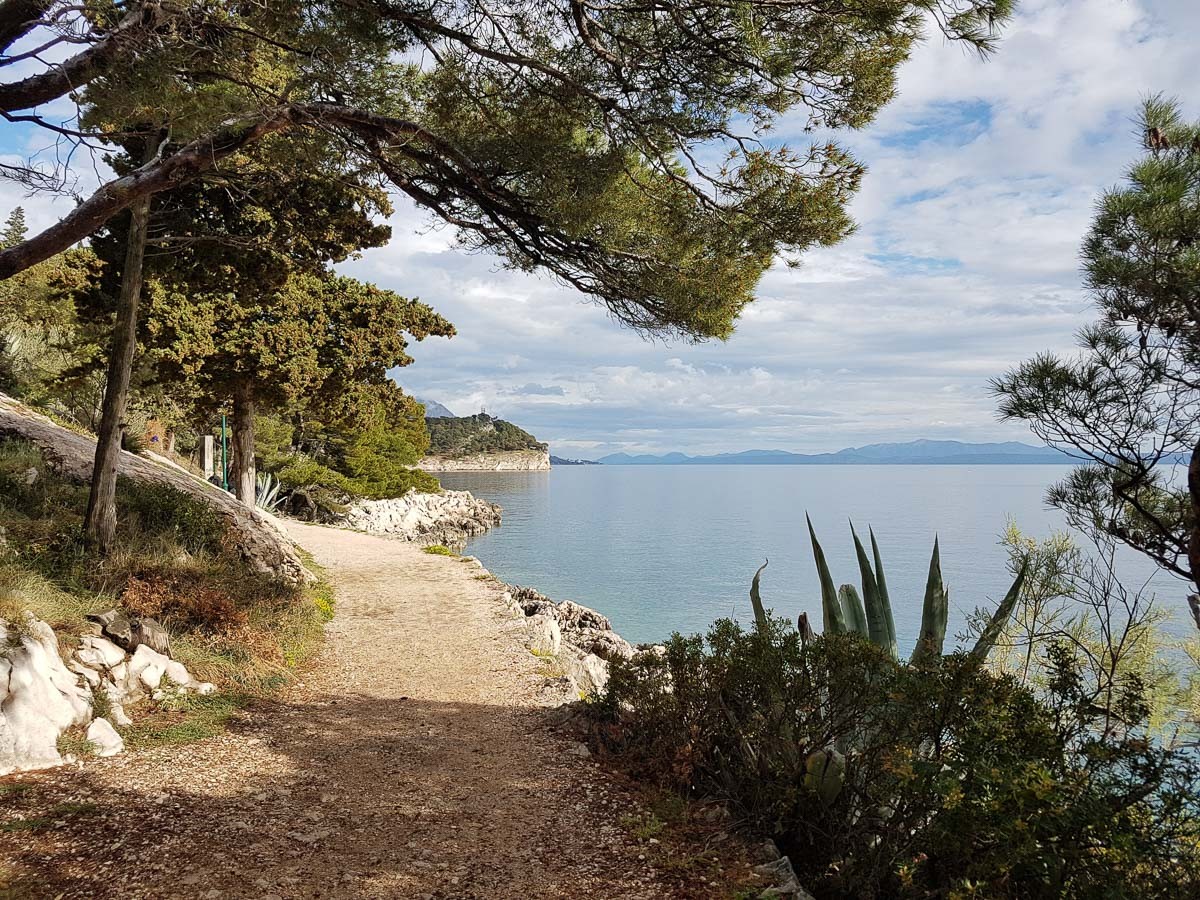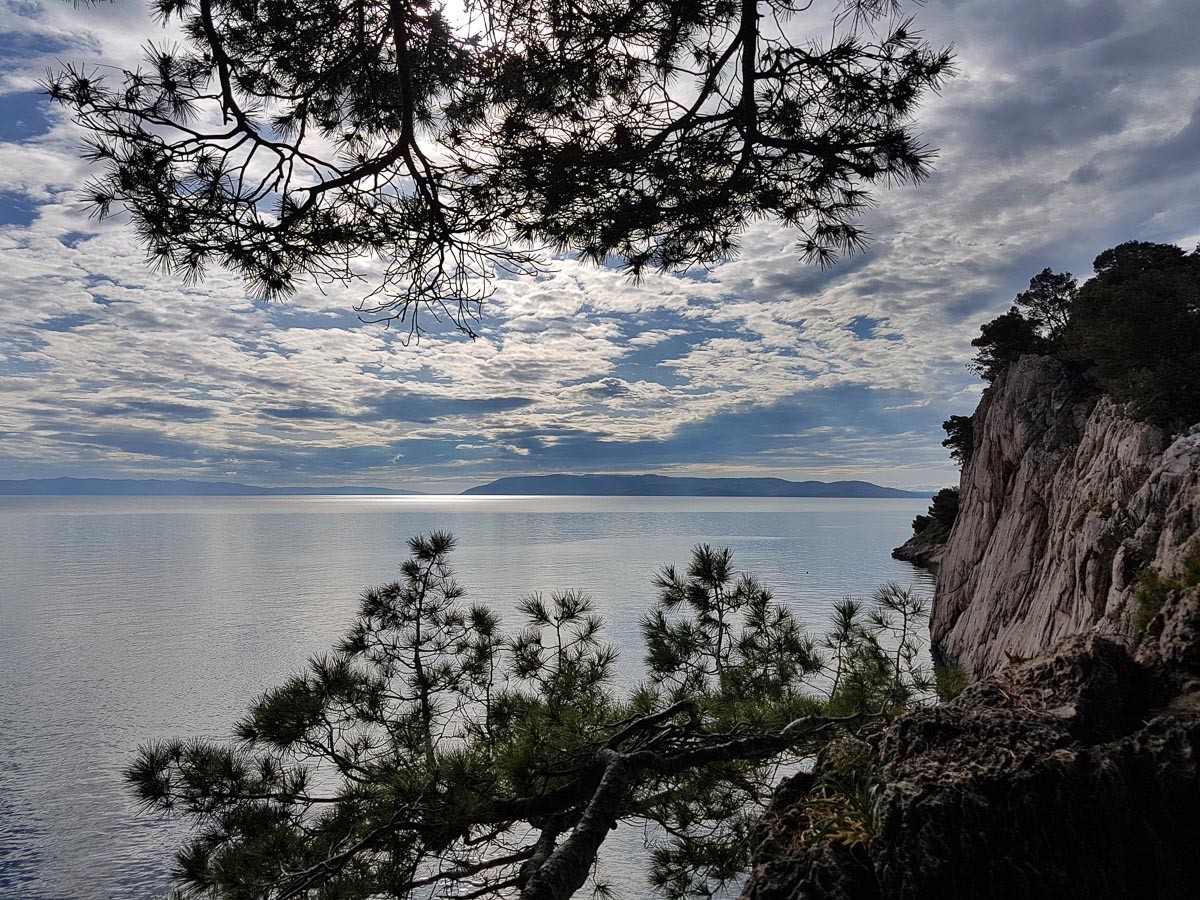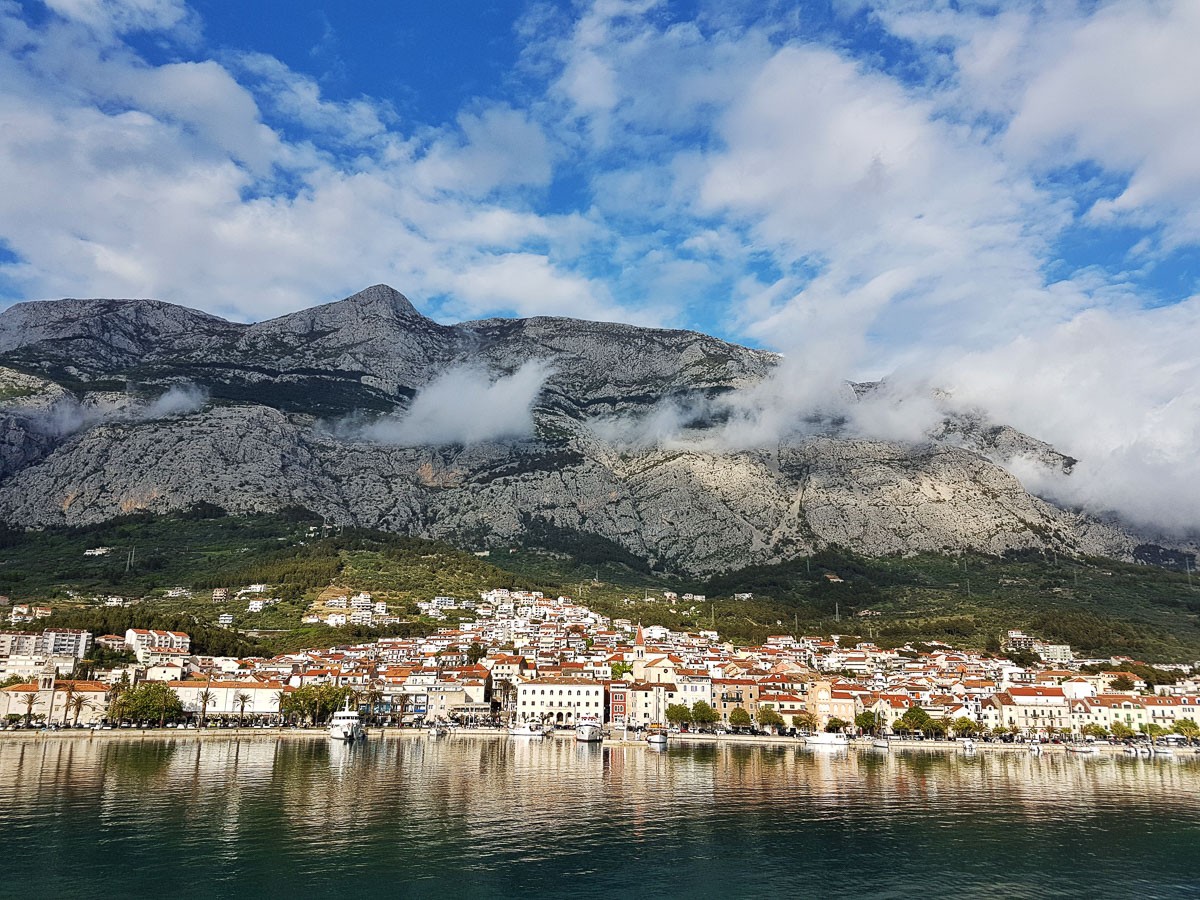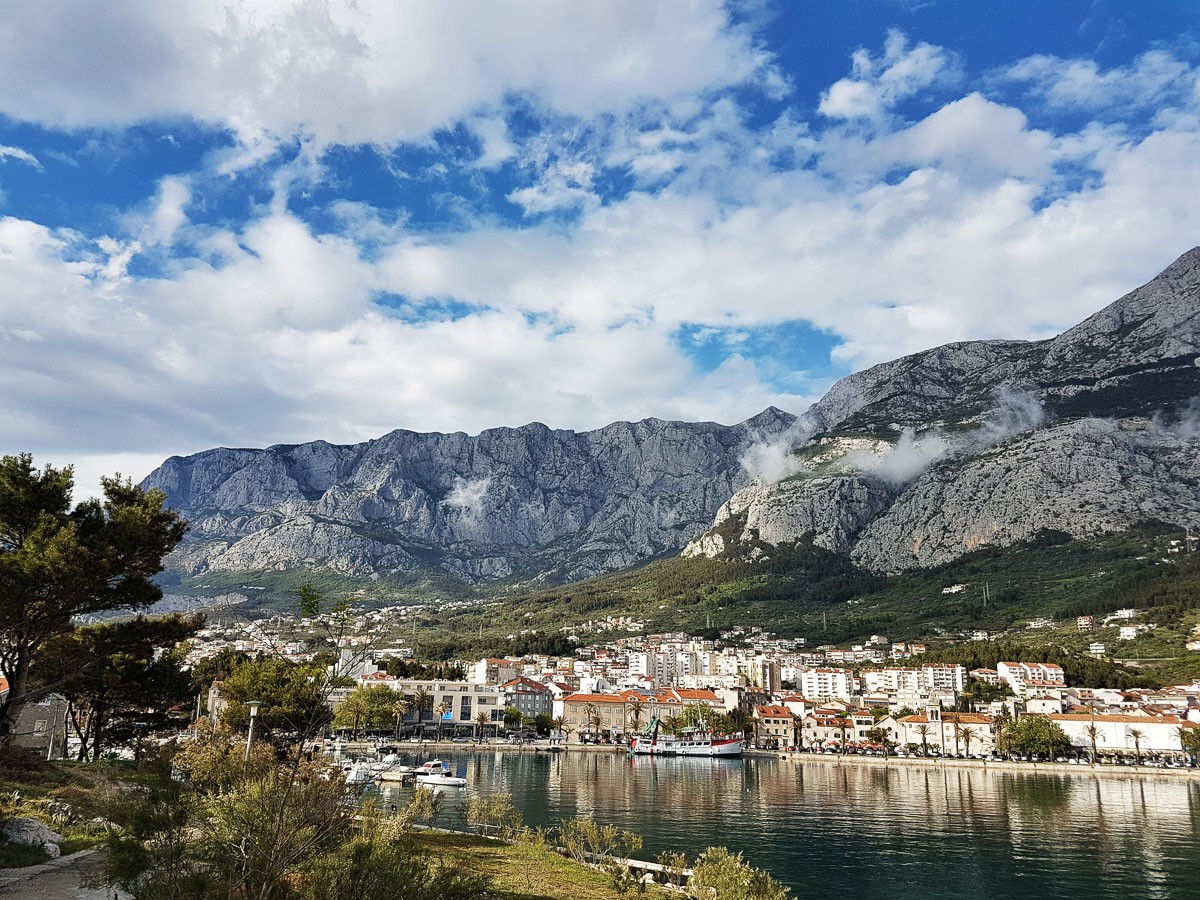 Finally I took a dinner in a pizzeria called Domina. It was worth visiting that restaurant!