Since I had no time to go till Dubrovnik and back I decided to go halfway between Makarska and Dubrovnik, till Ploce then come back to Makarska but in another route (through Vrgorac) as a first part of the day.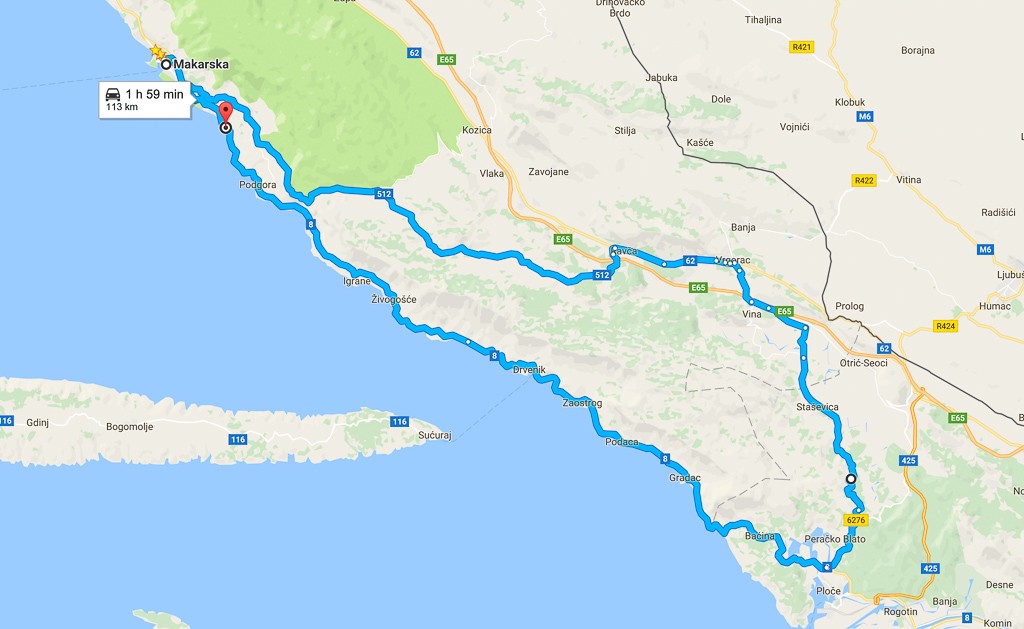 Around Ploce, This is the southernmost part where I was: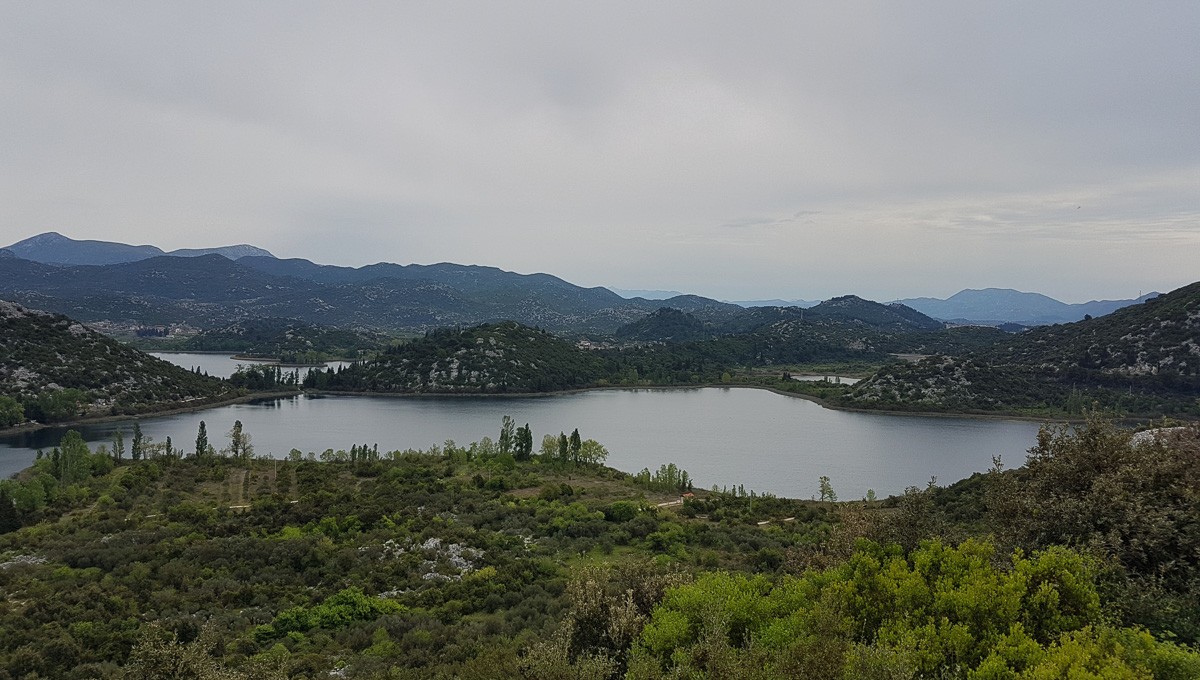 on my way back to Makarska there was a a beautiful view since the road was high above the sea:
Close to Makarska: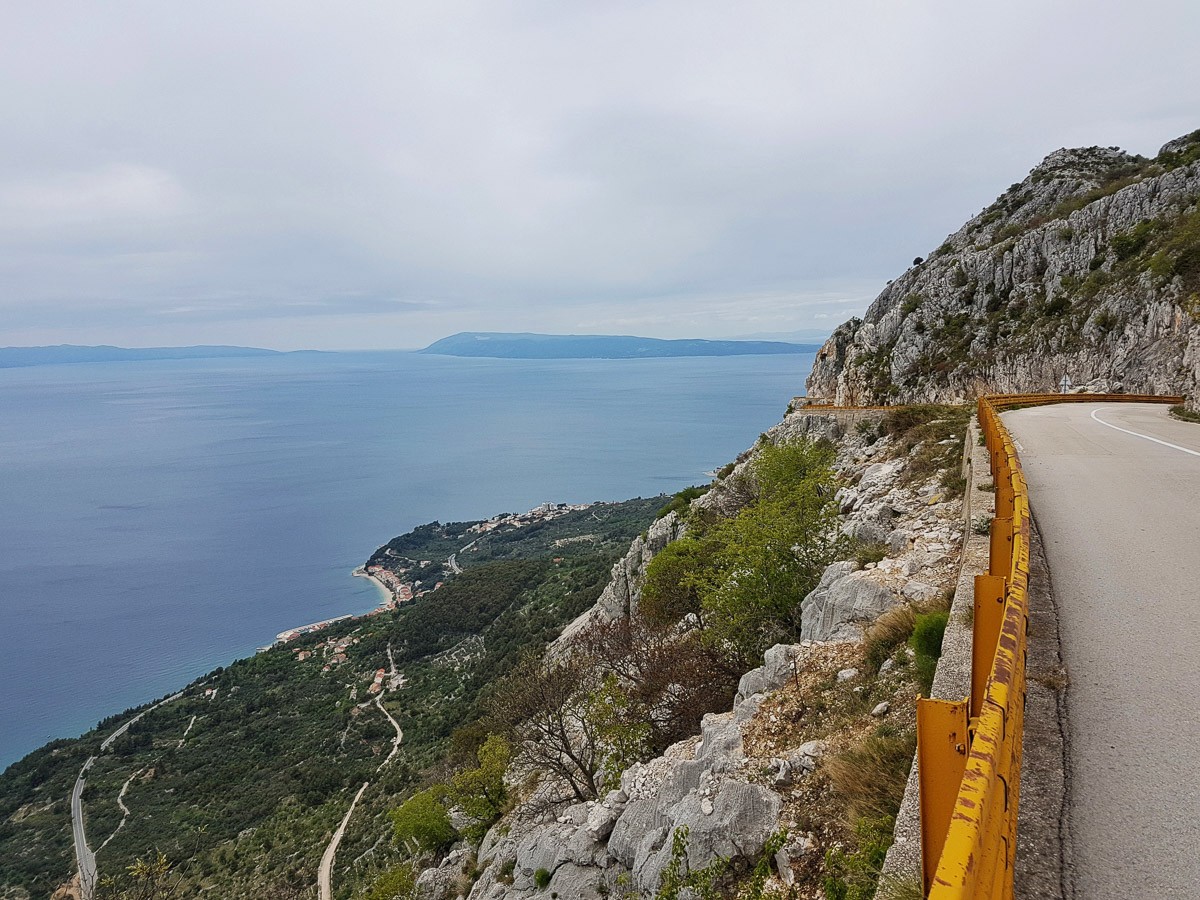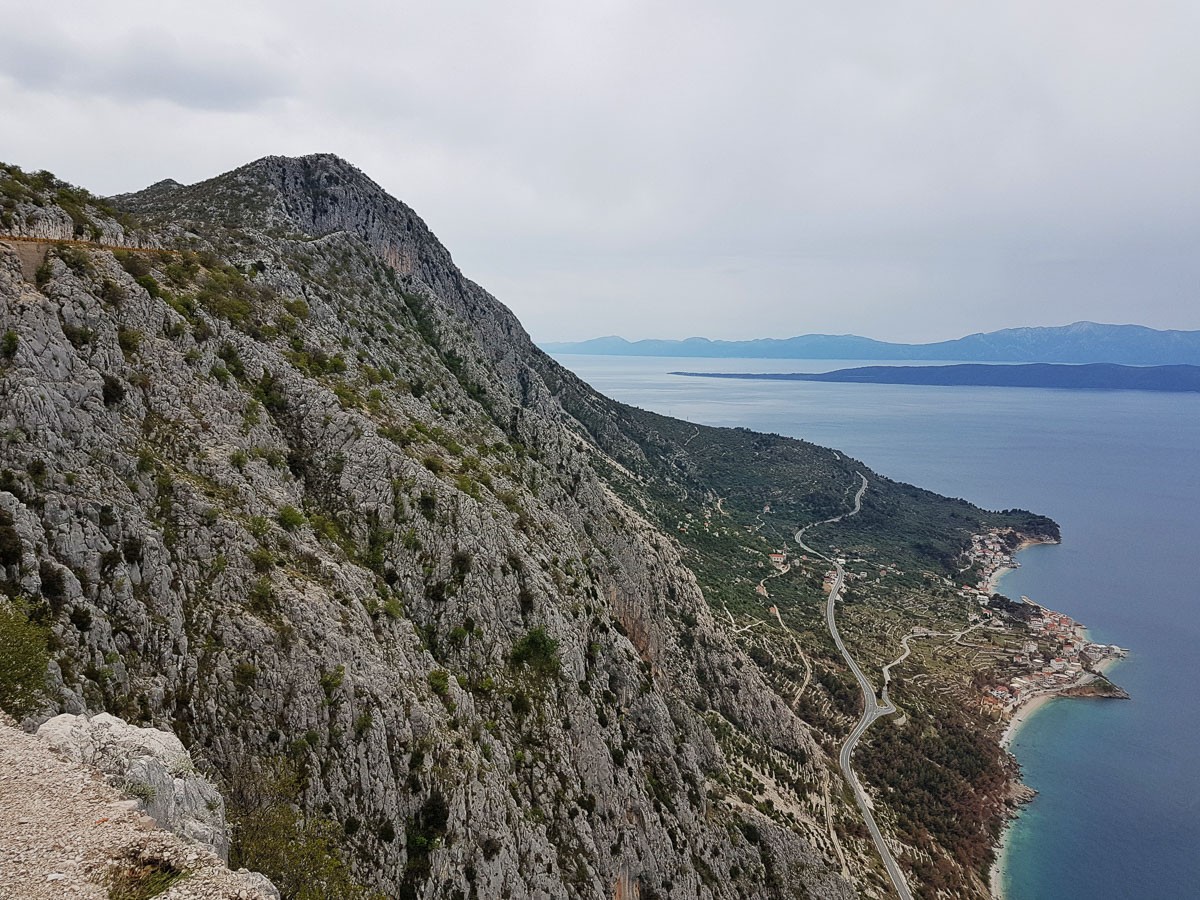 Makarska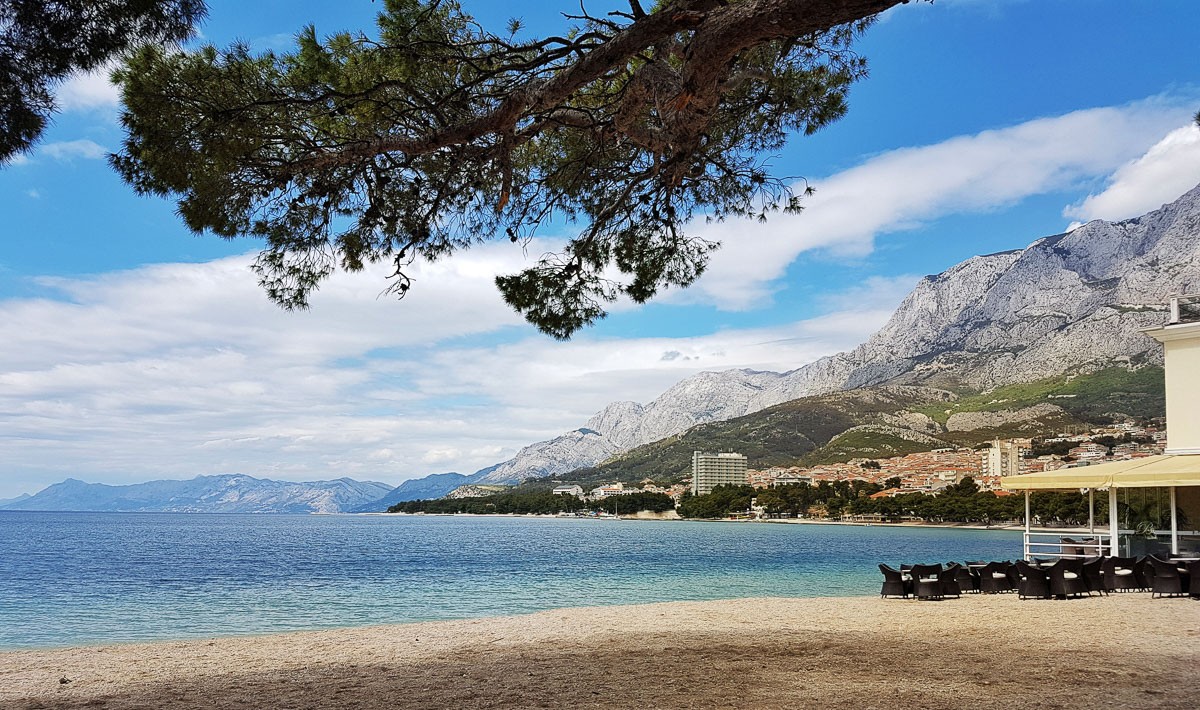 As a second part of the day I planned this itinerary: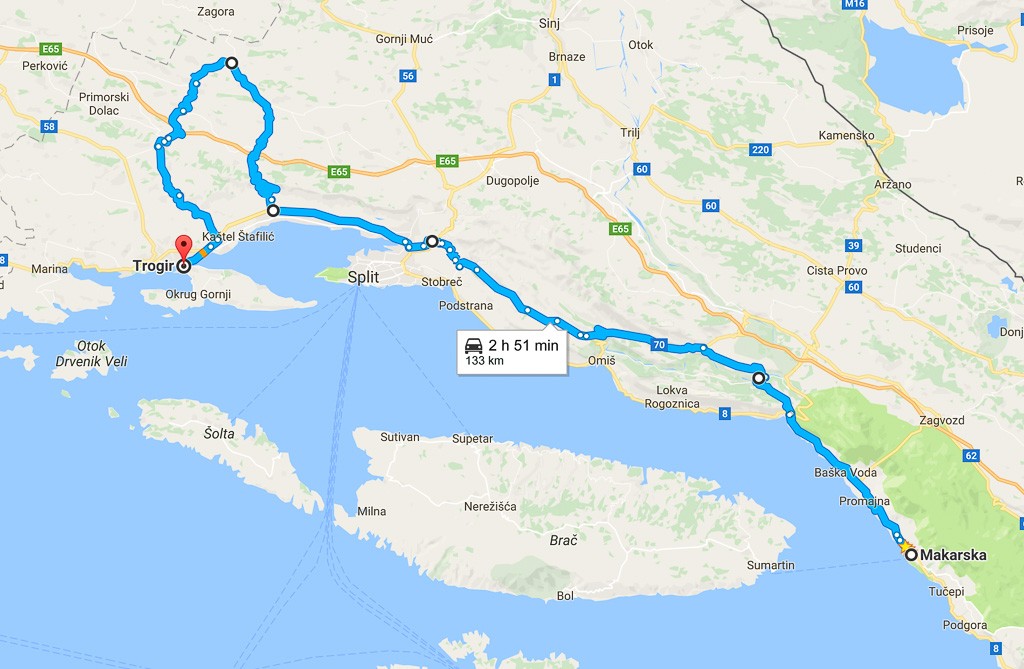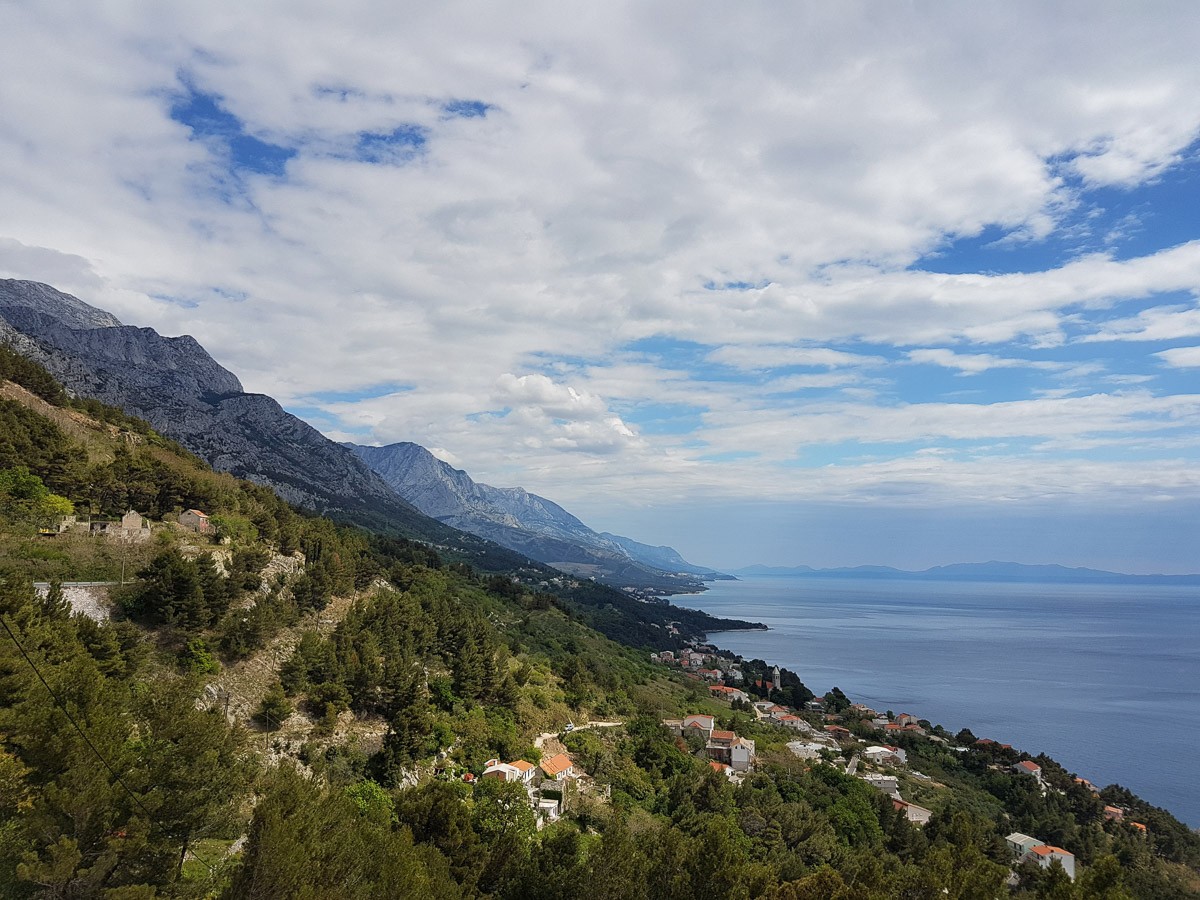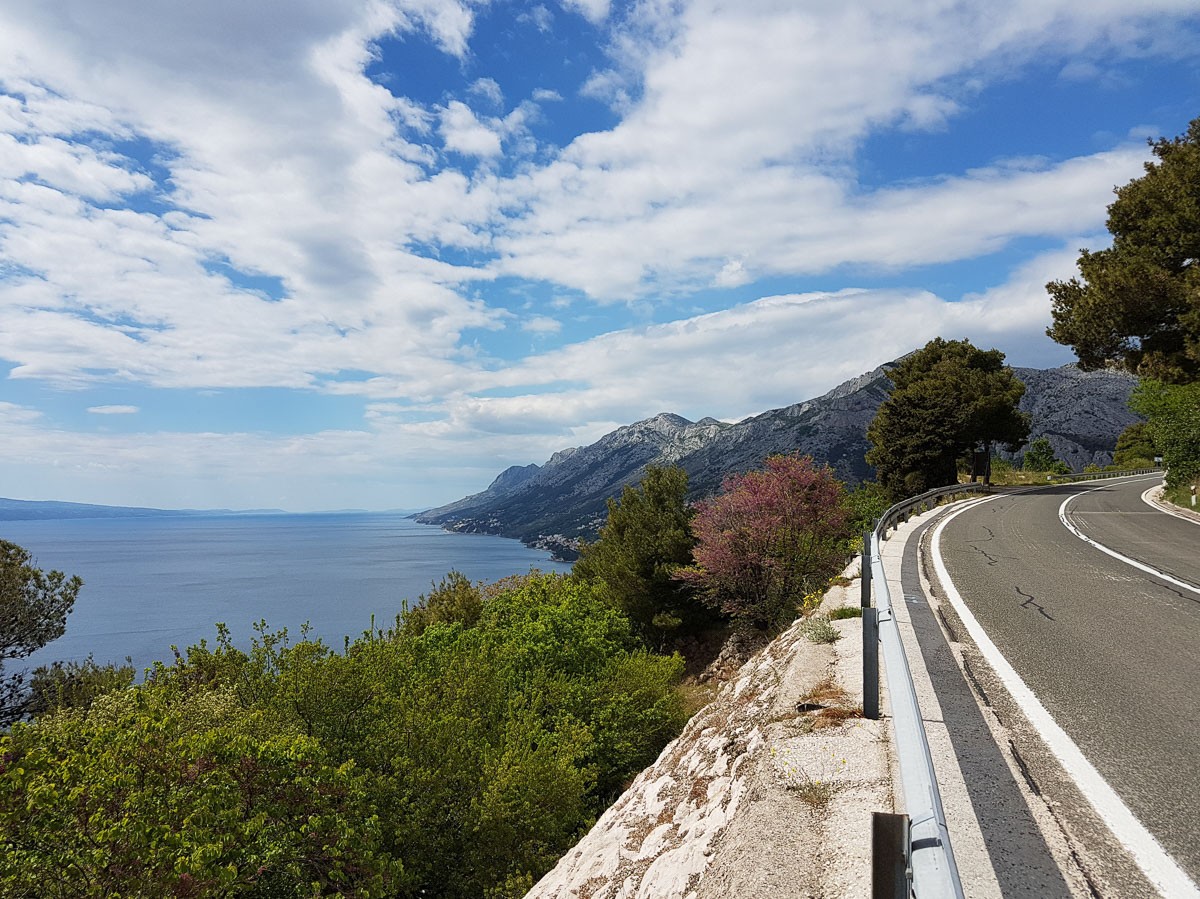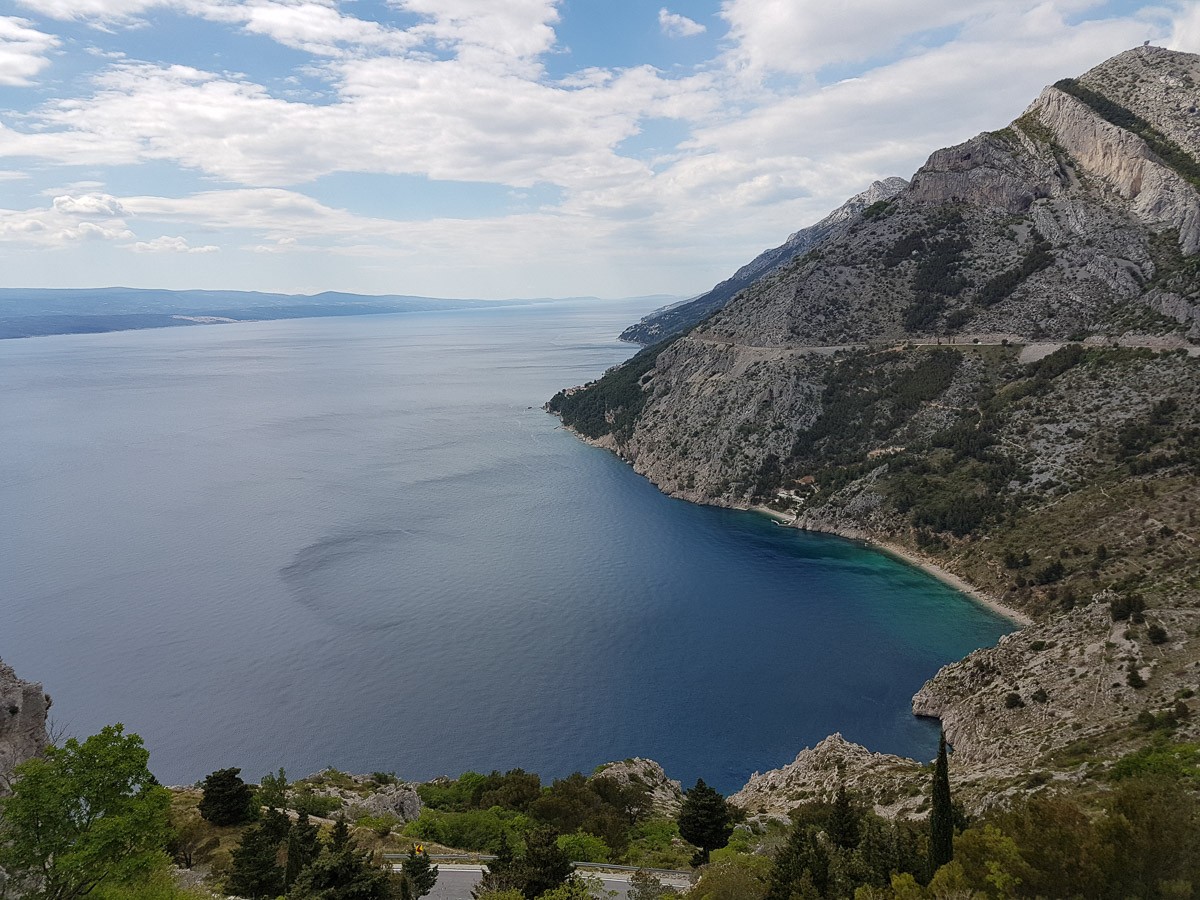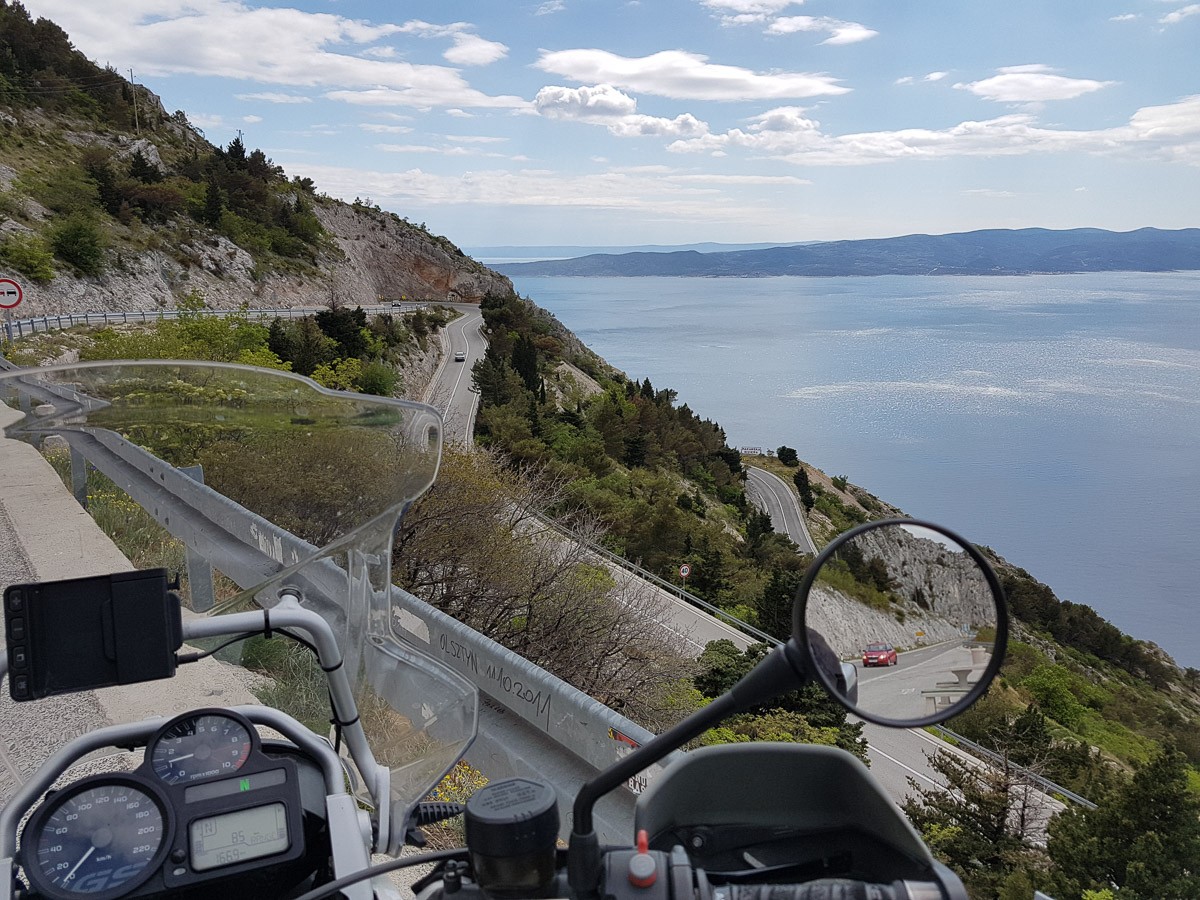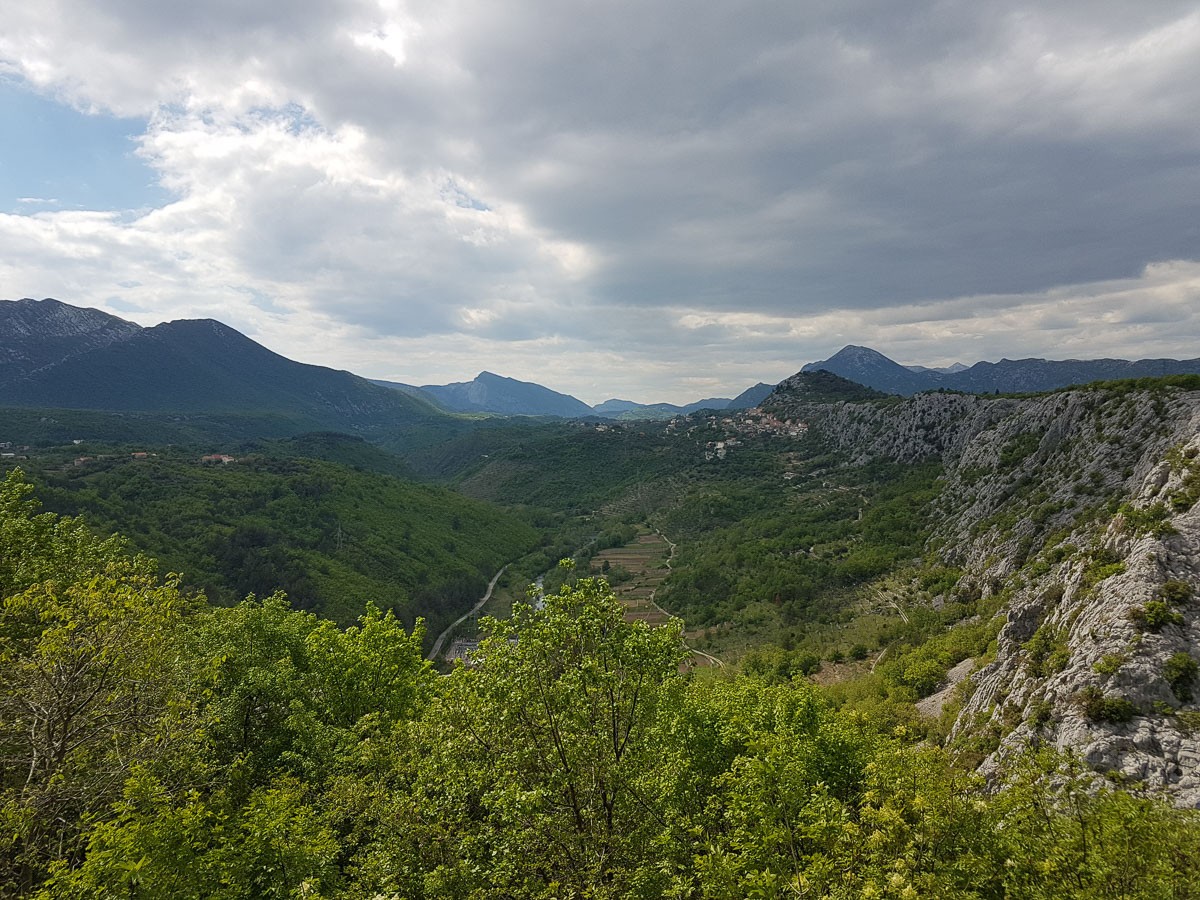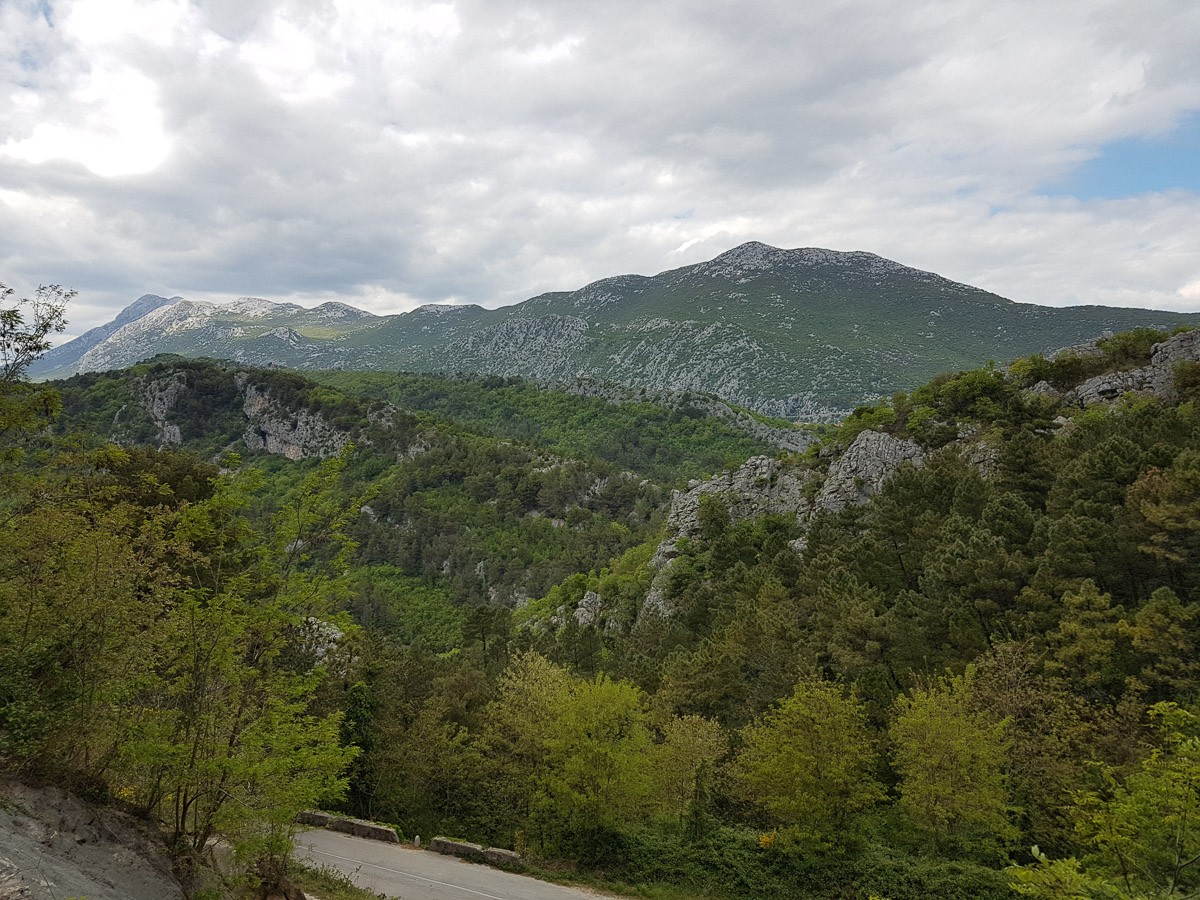 Arriving to Omis. A fantastic view from the serpentine: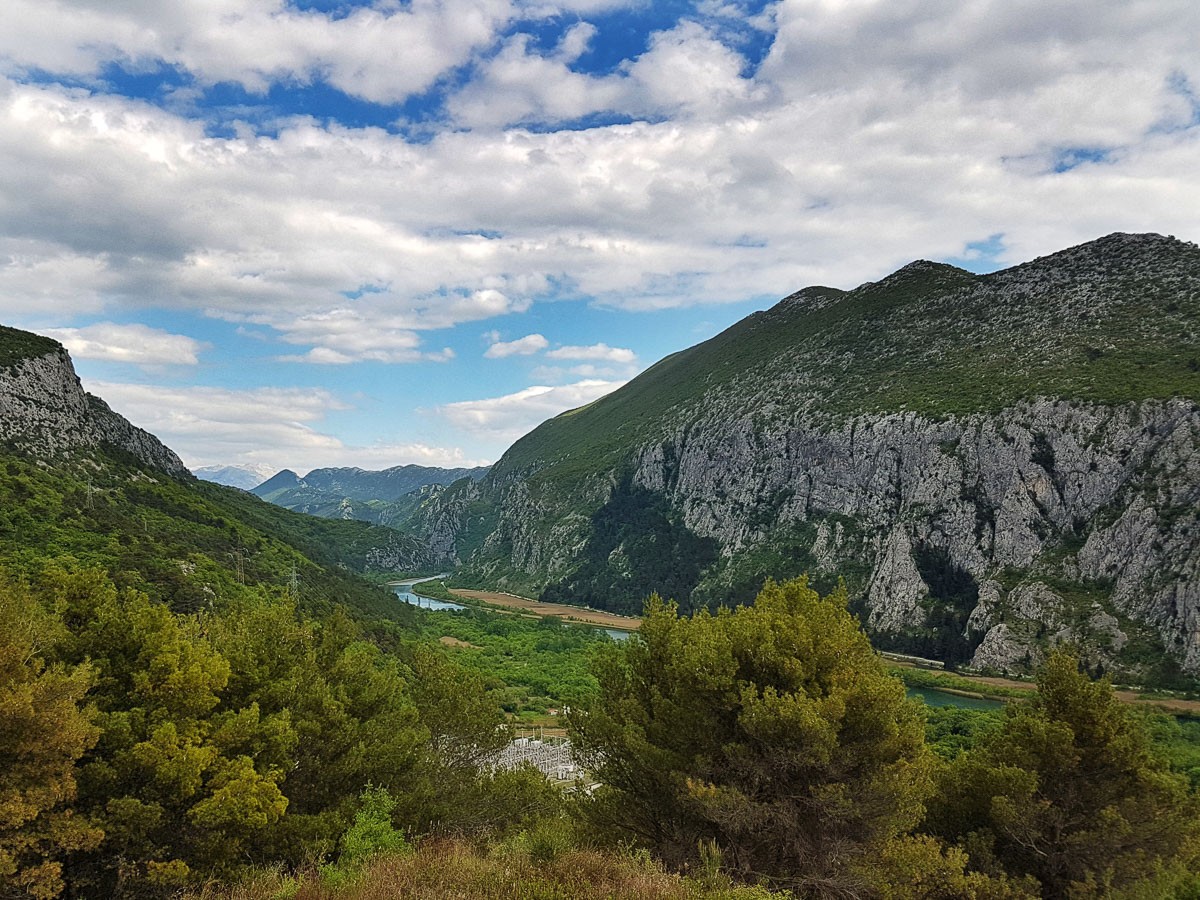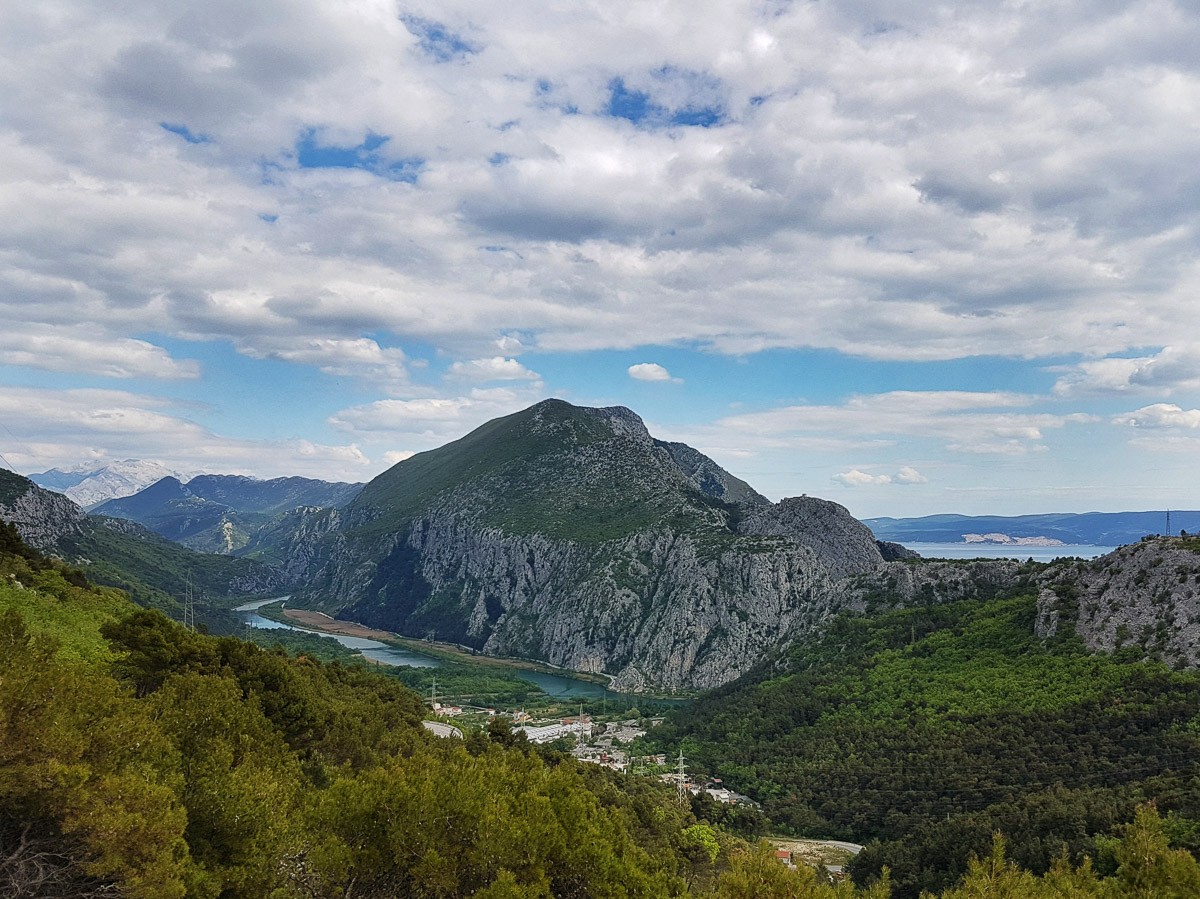 I just went through Split quickly, then I chose the following circle since that route have a lots of twist and turns: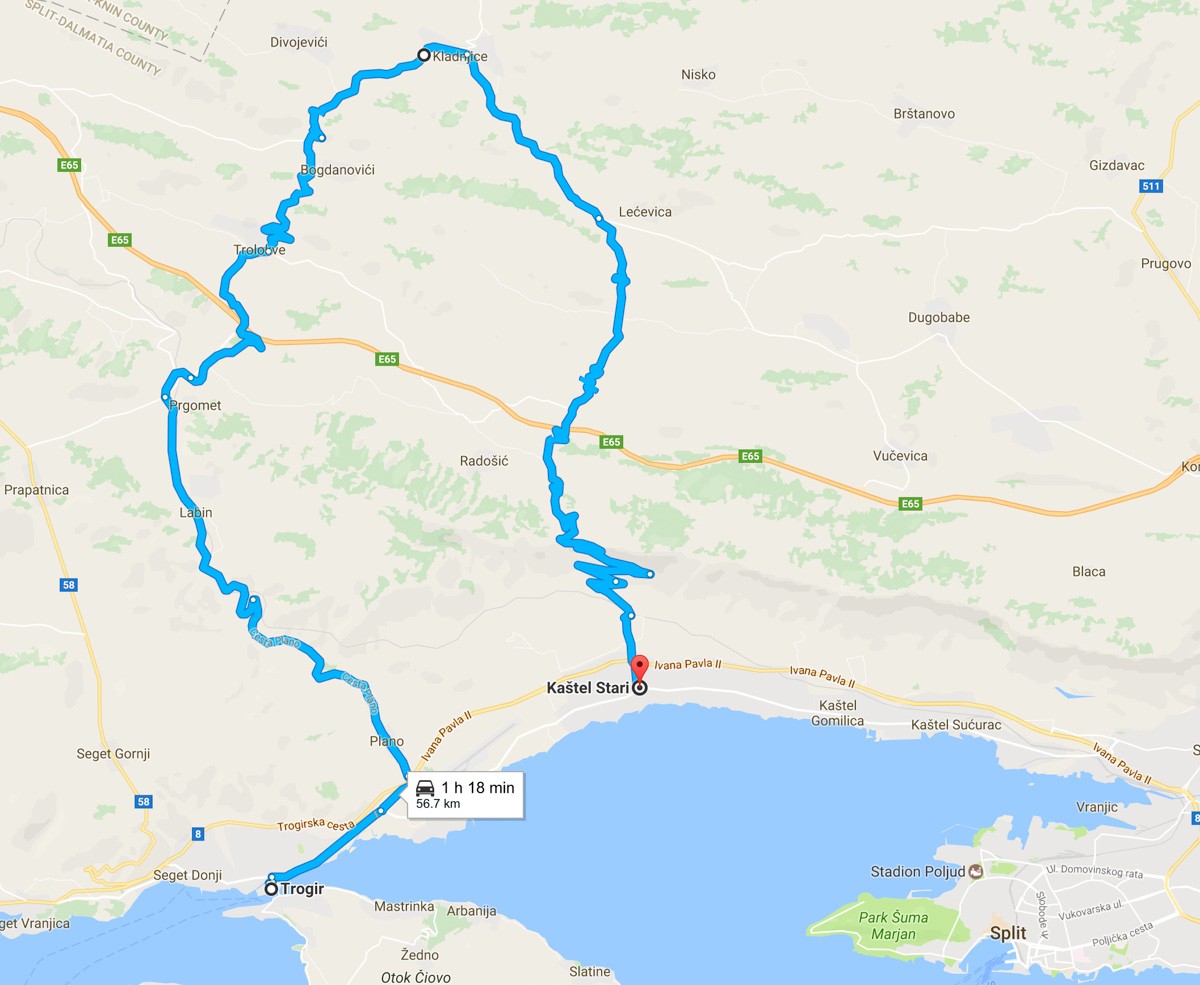 When I reached the highest point of the hills above Kastel Stari I had an amazing view to Split and the surrounding: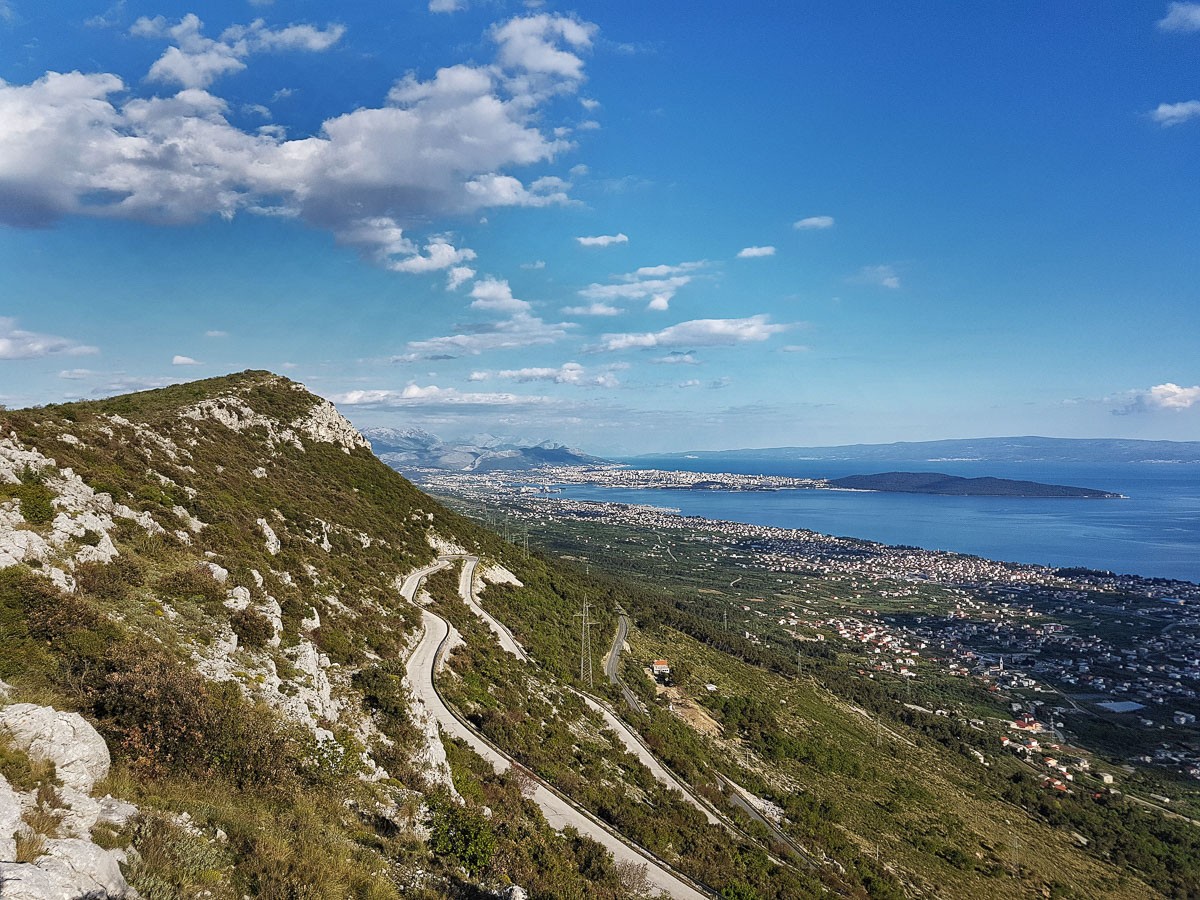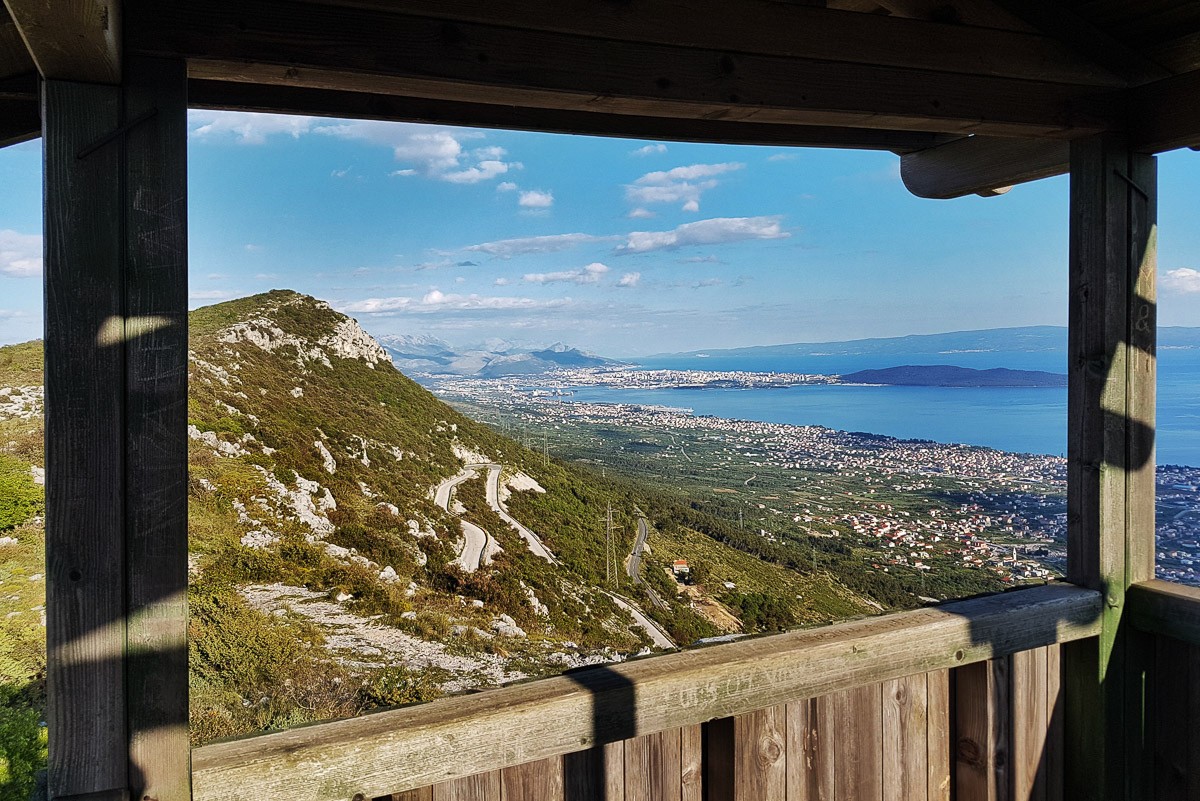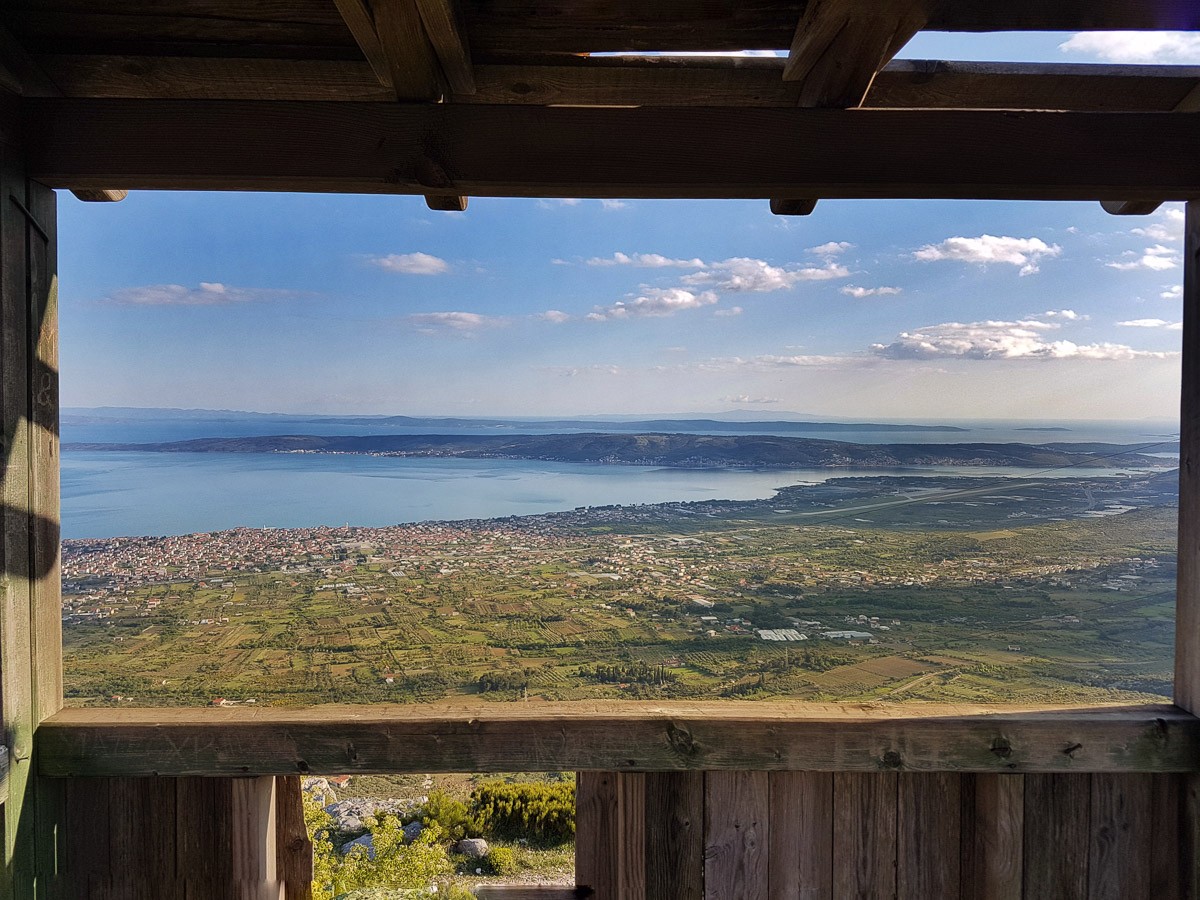 I chose my next accommodation here, at Seget Vranjica, at Villa Mediterana.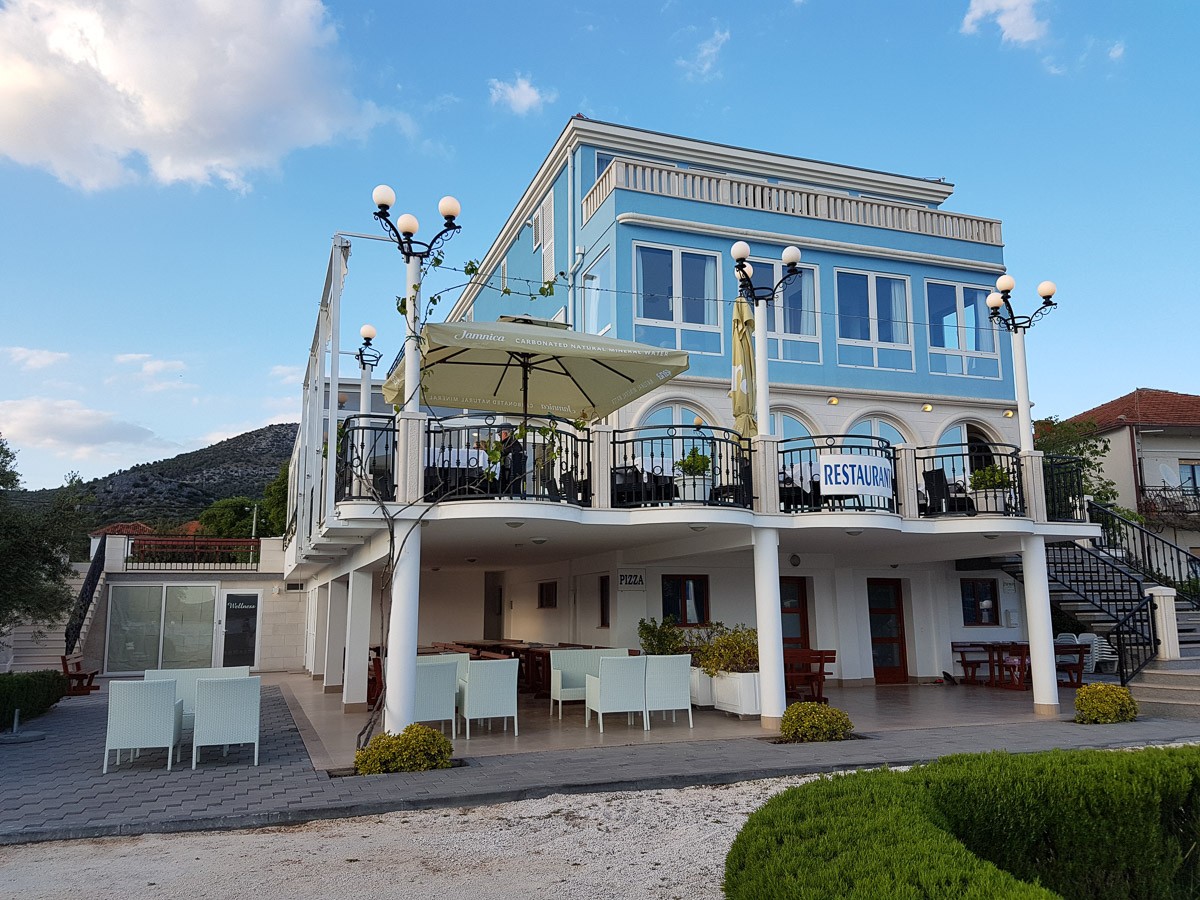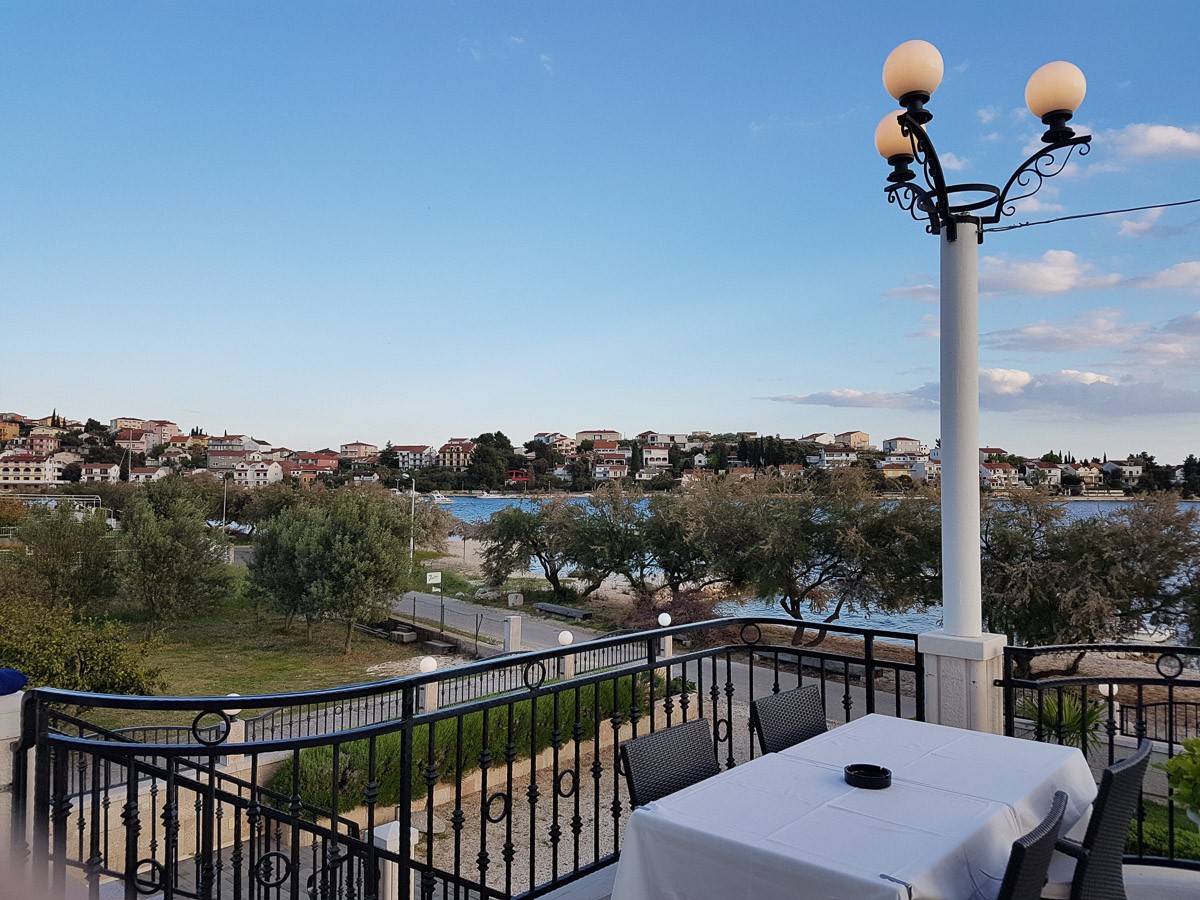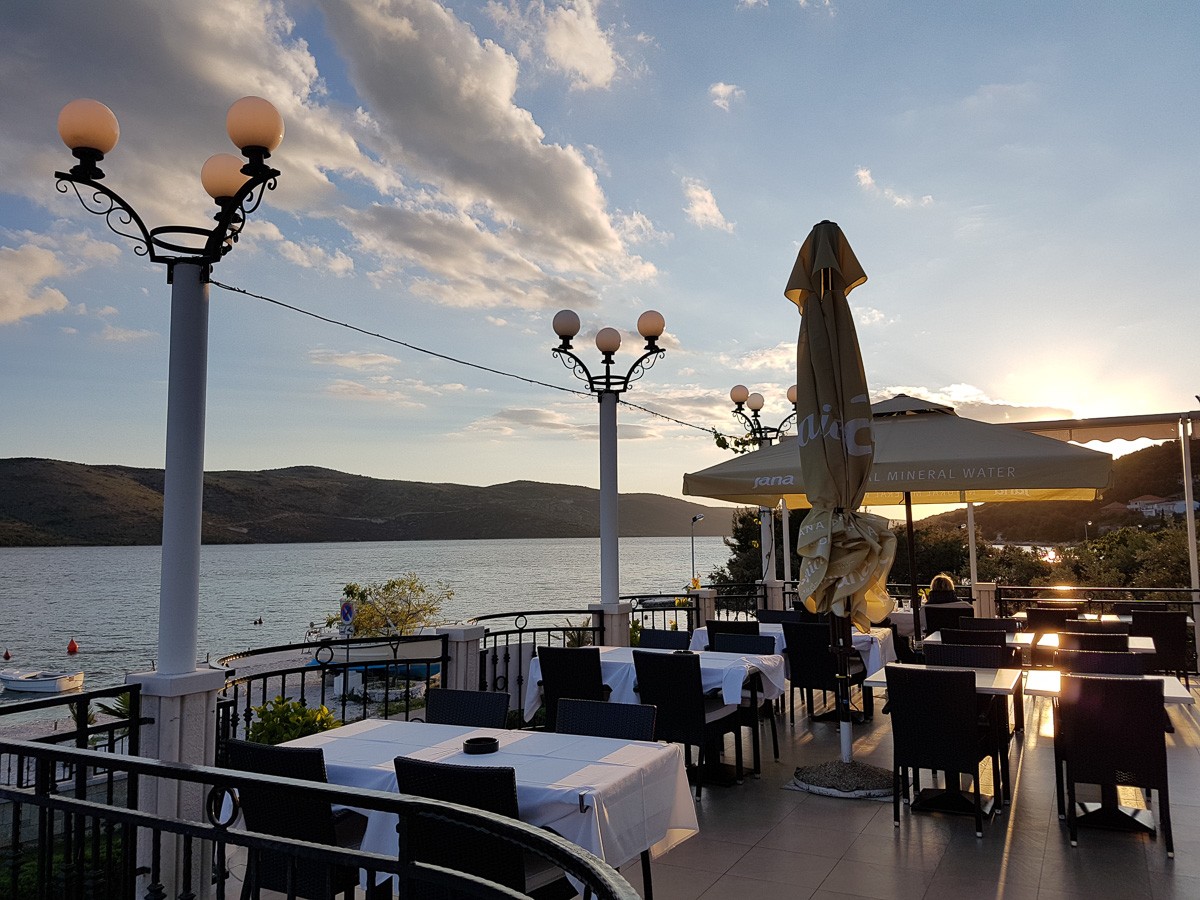 And my dinner in this restaurant: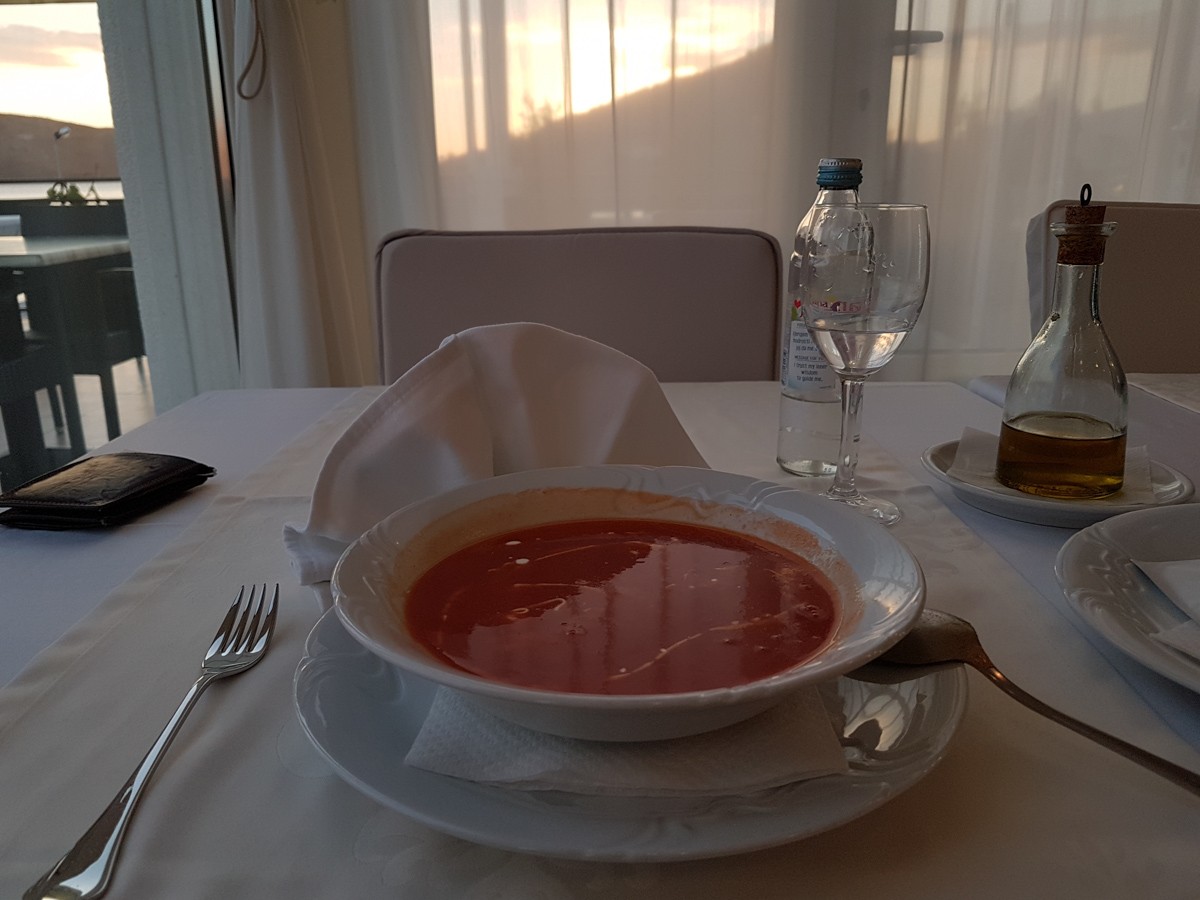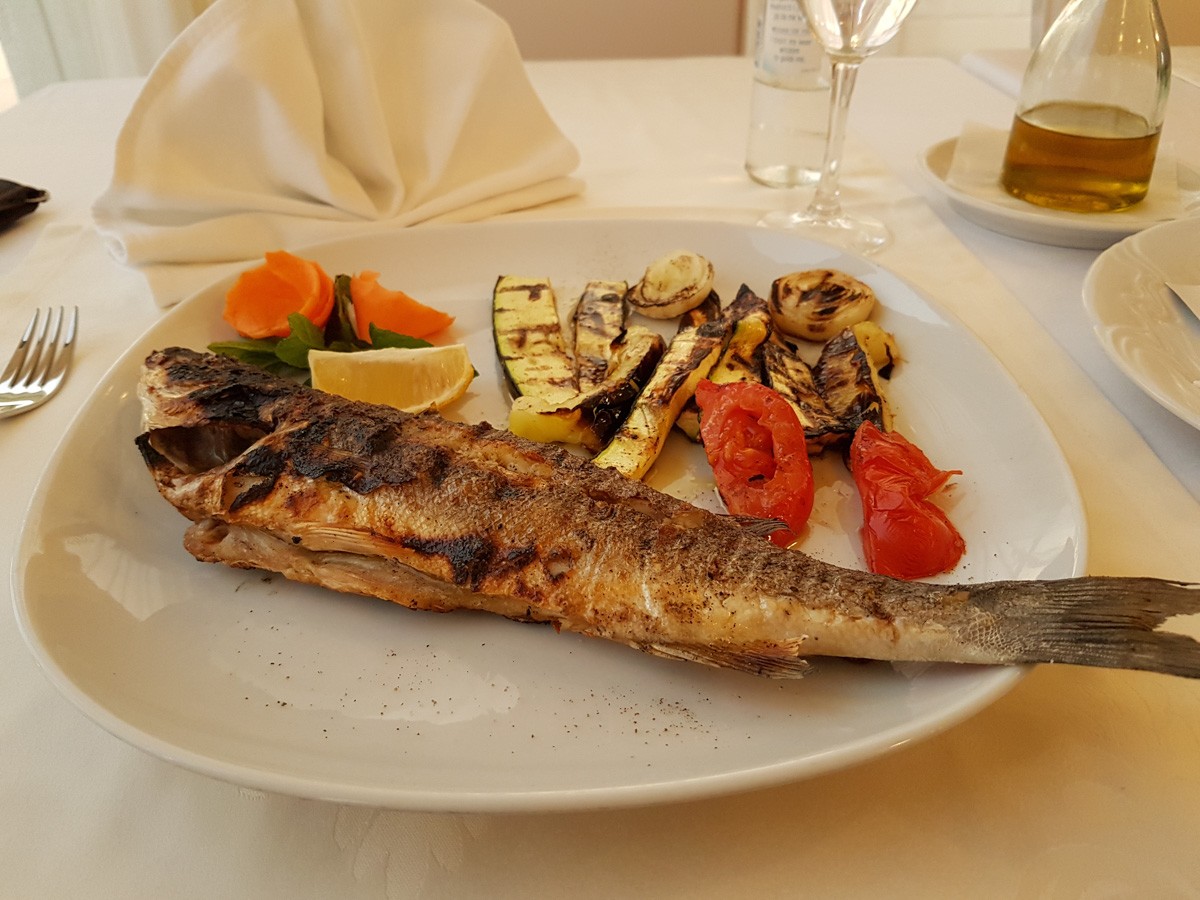 Finally I tried out the spa: