Product Designer (UX) Portfolio
I've more than six years of experience about UX Design. I focus on User Centered Design with Design Thinking process.

I use research, Personas, User Journeys, Information Architecture (using card sorting), Sketches, Wireframes, Interactive prototypes to create ideas and checking the designs with user testing, A/B testing and checking the IA with reverse card sorting during the core UX process.
I'm about to design amazing, usable, innovative user interfaces for different platforms like websites, mobile and tablet applications.
I'm solving complex problems using Agile and Lean UX methods to achieve business objectives with the best possible user experience.
Rescue Lens
The design process of Rescue Lens: made from a Hackathon idea, it was a completly new product.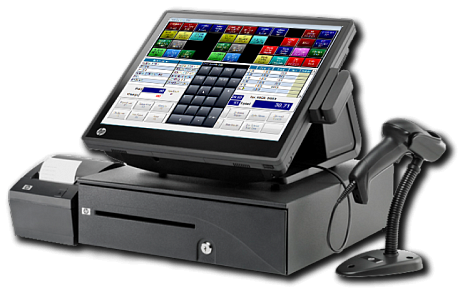 Cash register user interface
Hungarian food brand, has several shops across Hungary. Designing the software used for cash registers in their shops.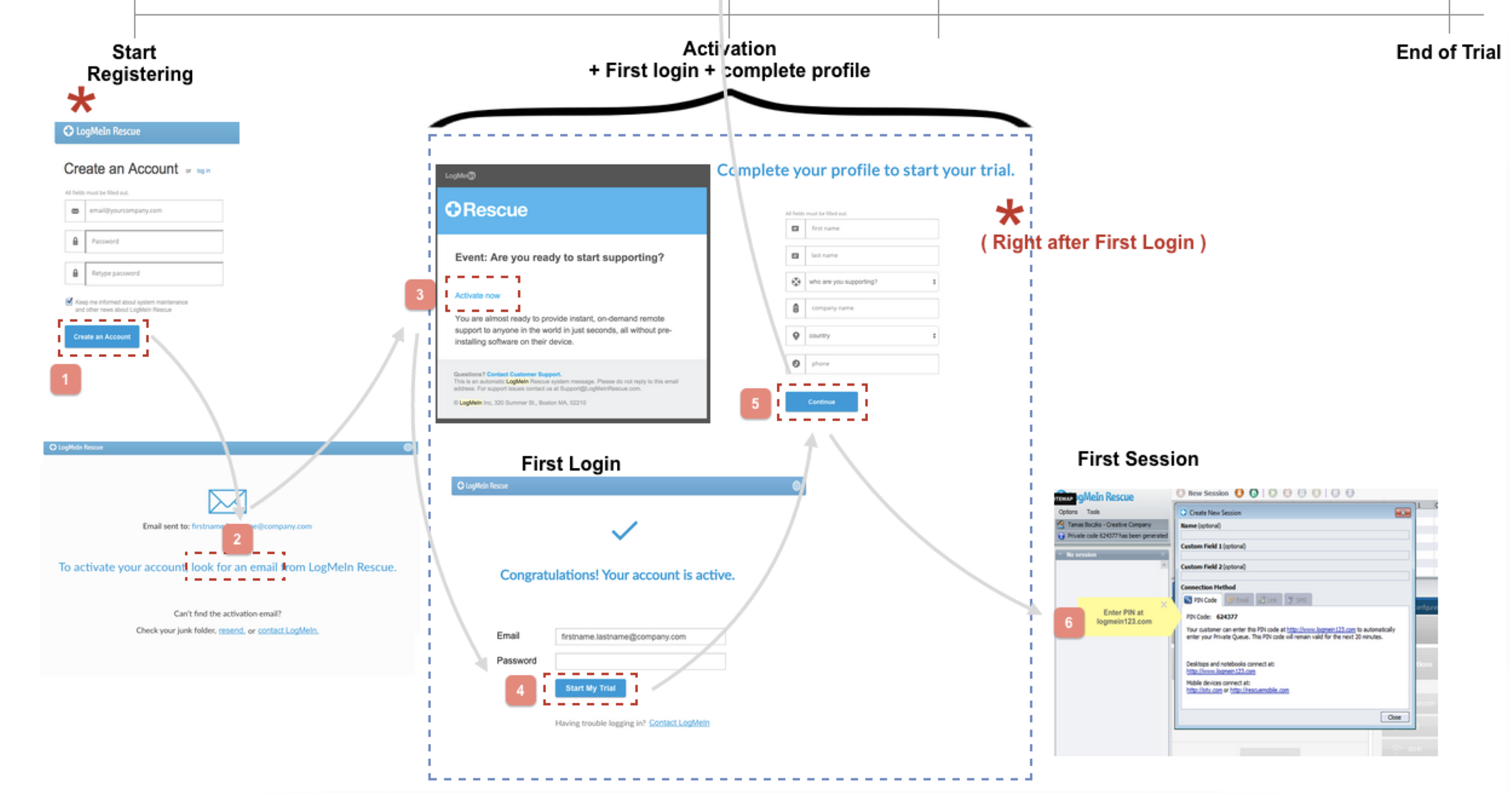 Registration flow update
Improve the efficiency of the registration flow: more trial users and more potential users who would buy the product.

Navigation and IA redesign
Navigation and Information Architecture redesign.

Trial warning screen redesign
Re-phrasing and redesign of the trial warning screen used against scammers with iterative and special user test.